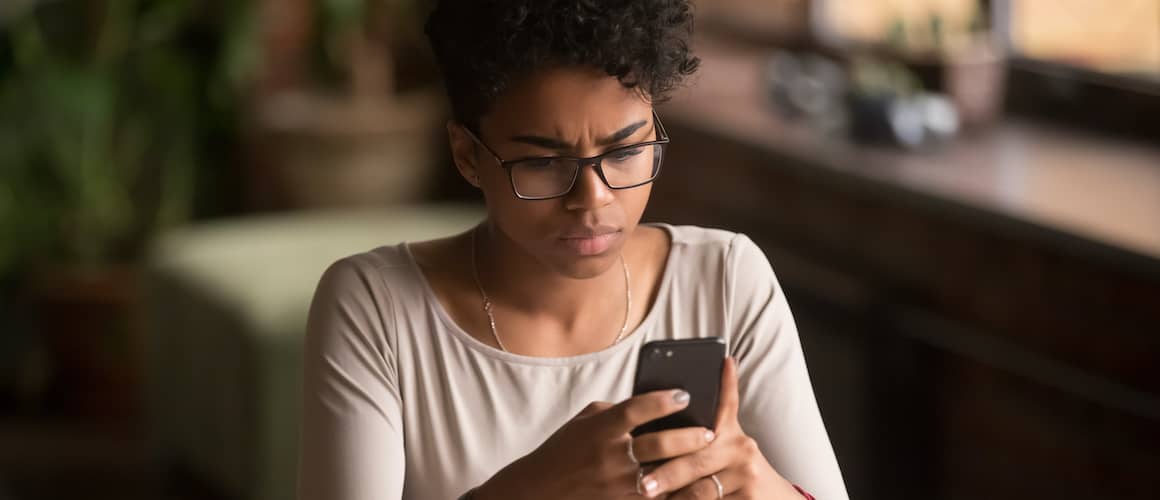 Beware Of Foreclosure Relief Scams
Sidney Richardson3-minute read
November 24, 2022
Share:
The potential of losing your home to foreclosure can be very upsetting, and unfortunately there are many scam artists out there who capitalize on the distress of struggling homeowners. Beware of any third-party company or individual that promises you foreclosure relief or "counseling services." If you ever find yourself struggling to pay your mortgage, contact your servicer immediately.
Your loan servicer as well as counseling agencies approved by the U.S. Department of Housing and Urban Development (HUD) can provide real mortgage help free of charge.
We always want to protect our clients and mortgage holders from falling victim to scams, so here are a few things to look out for:
Beware Of A Company Or Person Who Does Any Of These Things:
Guarantees they can stop a foreclosure or get your loan modified
Advises you to stop talking to or paying your mortgage company in favor of paying them instead
Pressures you to sign over your deed or sign paperwork you don't understand
Claims to offer "government-approved" or "official government" loan modifications
Is a third party other than your mortgage servicer and asks you to release financial information when you haven't been working with them or don't know them
Is a third party other than your mortgage servicer and asks for personal information to "verify" the account, such as your Social Security number or loan number
Claims to provide a forensic loan audit to make sure your lender complied with all laws
Claims to be an attorney who can help you avoid foreclosure
Scammers often find homeowners to prey on by searching through public files and foreclosure notices. They may call you or contact you via letter or email and claim any of the things above and more in order to convince you to hand over money.
According to the FTC, it is illegal for a company to charge you anything until:
They've given you a written offer for the loan modification and
They've given you a document from your lender showing the changes to your loan if you accept the modification. You must be told clearly what the total charge for this service will be and accept before you can be billed even a dollar.
To avoid being scammed, never hand over any money to a third party before knowing exactly who you're speaking to and the full details of your transaction. If a third party claims to be a lawyer, you can find and search your state's Bar website to confirm whether or not they are an active attorney and if they are in good standing. Lawyer or not, always make sure to get the names of who you're working with so you can do your own research online into their potential reputation.
In general, to stay safe from potential scams, do not share anything, including money and information, with a third party until you've contacted your lender or servicer. Be aware that we can offer you assistance free of charge, and you should never trust a third party that asks you to pay for foreclosure relief or any other kind of mortgage help.
Where To Go For Real Mortgage Assistance
If you are in need of mortgage relief, you can look into your options and fill out an application for assistance with us directly for no cost. The U.S. Department of Housing and Urban Development also provides government approved resources and counseling.
How To Report A Scam
If you think you've been the victim of foreclosure fraud, report it in one or more of the following ways:
Call (888) 995-HOPE (4673) and tell the counselor about your situation and that you believe you were scammed or know of a scam.
Contact the Federal Trade Commission (FTC.gov), your state attorney general's office (NAAG.org) or the Better Business Bureau (BBB.org).
Fill out the Loan Modification Scam Prevention Network's complaint form online at PreventLoanScams.org.
Go to ConsumerFinance.gov/Complaint to submit a complaint and get information on how to fight back
Related Resources
Viewing 1 - 3 of 3