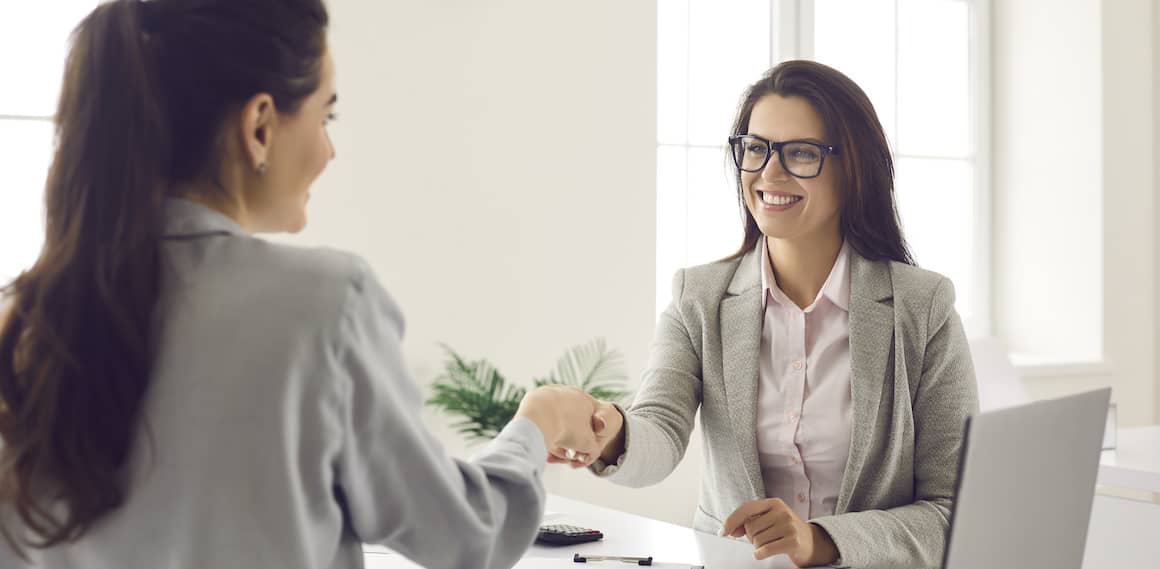 Mortgage Reinstatement: What It Is And How It Works
Sarah Sharkey3-minute read
February 18, 2023
Share:
If you've missed mortgage payments, you may risk the possibility of losing your home. Mortgage reinstatement is the quickest way to get your loan back on track.
By taking action with mortgage reinstatement, you can restore your loan and resume regular payments without the looming threat of foreclosure.
What Is A Mortgage Reinstatement?
Mortgage reinstatement, sometimes called loan reinstatement, is the process of restoring your mortgage after a mortgage default by paying the total amount past due. You will arrive at the point of a mortgage default after missing payments for several months.
Once your mortgage is in default, your lender has the right to move forward with a foreclosure. However, federal law requires that lenders wait 120 days before starting the foreclosure process.
Mortgage reinstatement provides an option to avoid foreclosure. Instead, you can catch up on your payments and cover any late fees to restore the mortgage by paying the total amount past due. Once you are caught up, the defaulted mortgage will receive a clean slate. At that point, you will continue to make regular monthly mortgage payments for the duration of your loan term.
Mortgage Reinstatement Letter
If your loan is in default, your lender may send you a mortgage reinstatement letter. The document would detail the funds required to reinstate your mortgage, also known as a mortgage reinstatement quote.
In addition to the total amount due, the mortgage reinstatement letter would include a due date and will outline what happens after the payment. If the letter has expired, you should reach out to your lender to request a new reinstatement letter.
If you have any questions about your mortgage reinstatement letter, it's a good idea to communicate with your servicer. As you move through the process, it is important to ask any questions you have. The servicer will be able to point you in the right direction. Throughout the process, it is a good idea to take notes to keep track of all the details.
See What You Qualify For
Congratulations! Based on the information you have provided, you are eligible to continue your home loan process online with Rocket Mortgage.
If a sign-in page does not automatically pop up in a new tab, click here
Reinstating Mortgage Before Foreclosure: How Does It Work?
Reinstating your mortgage before the foreclosure process is something that many lenders are agreeable to. With that, many lenders are happy to accept a reinstatement arrangement. If you fall behind on your mortgage payment, reach out to your lender for a reinstatement quote. Before the foreclosure process, this quote should include back payments and late fees. But after the foreclosure process begins, a reinstatement quote would include any foreclosure fees that have been incurred.
Loan Reinstatement Vs. Loan Payoff
The loan reinstatement process allows you to restore your loan. With that, you will resume making regular mortgage payments. Importantly, you would keep your home and remove the threat of foreclosure, assuming that you can now keep up with your mortgage payment.
On the other hand, a loan payoff would entail paying for the entire mortgage outright. In this case, you would also stop any foreclosure proceedings. However, you would need to come up with a significant amount of money to cover the outstanding balance of your mortgage loan.
A loan payoff is likely the more expensive strategy. But it would permanently remove the threat of foreclosure by your lender because you will no longer have a mortgage to make payments on. However, you could still face foreclosure if you have delinquent homeowners association fees or a second mortgage on the property.
Can You Negotiate The Terms Of Your Mortgage Reinstatement With Your Lender?
A mortgage reinstatement could help to stabilize your homeownership claims. Although this is a great option, you will not be able to negotiate the terms of your mortgage reinstatement with your lender.
If you cannot afford to reinstate the mortgage, there are other options. You can talk to your lender about a repayment plan or loan modification.
Can You Reinstate Your Mortgage After Foreclosure?
If the foreclosure process has already started, it can become more expensive to pursue a mortgage reinstatement. But a loan reinstatement strategy could stop the foreclosure process in its tracks.
Typically, a lender that has started the foreclosure process will include any costs associated with the foreclosure in the reinstatement quote. These costs could include property inspection fees, attorney fees and recording fees.
However, you may still have the opportunity to pursue mortgage reinstatement after the property has entered the foreclosure process. But once the foreclosure sale is finalized, you may no longer be eligible to reinstate your mortgage.
If your home is in foreclosure, reach out to your lender. They will be able to provide details on the mortgage reinstatement options that are still available to you.
The Bottom Line
If you are struggling to keep up with your monthly mortgage payments, you are not alone. Many homeowners are struggle from economic hardship from time to time. Mortgage reinstatement provides an opportunity to catch up with your outstanding mortgage obligations.
Luckily, there are many other resources available to you. Our article on mortgage assistance is a good place to explore your options.
Get approved to refinance.
See expert-recommended refinance options and customize them to fit your budget.
Related Resources
Viewing 1 - 3 of 3