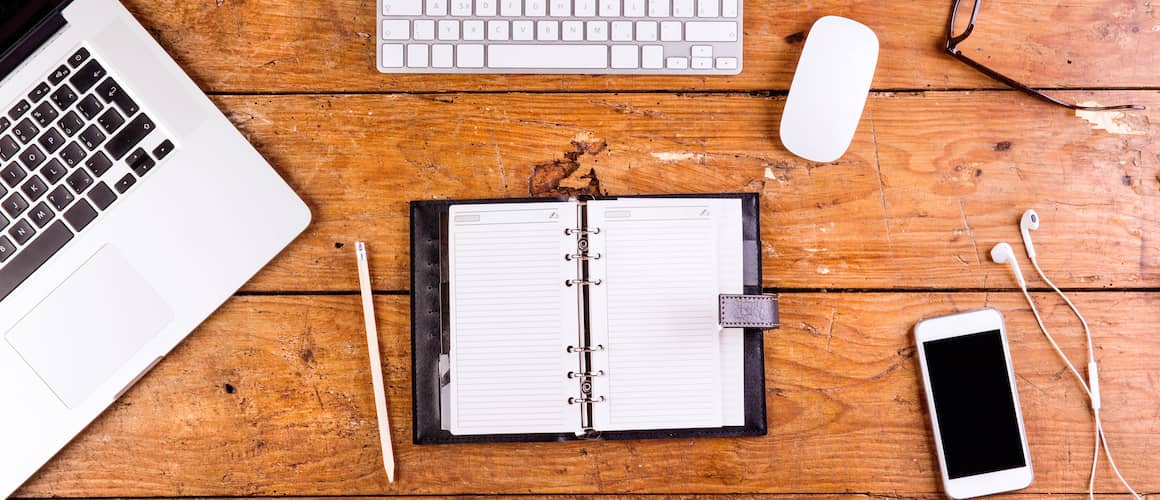 Rocket Mortgage® Editorial Standards
April 14, 2022
Share:
Objective
At Rocket Mortgage® we want to partner with you to be the best homeowner you can be. By developing world-class content centering around your home and finances, we can walk with you through every stage in the homeownership journey.
Expectations for our content are as follows:
Clear: We write in a clear and concise manner. Concepts are fully developed to break down complex subjects so they're easy to understand.
Accurate: Our content is fact-checked and accurate at the time of publishing. As industry guidelines, processes or regulations change, disclaimers are added to the content.
Informative: Articles are educational and informative in nature.
Transparent: We are transparent about our partnerships. Any affiliate relationship is disclosed at the beginning of an article.
Editorial Process
The following outlines the Rocket Publishing House editorial process. All content published undergoes a multistep process to ensure accuracy and completeness prior to publishing.
1. Ideation And Selection
The Rocket Publishing House editorial process begins with brainstorming ideas for publication. Writers and stakeholders meet to discuss topic needs and opportunities.
2. Assignment
Writers are provided outlines for their articles, which highlight the key points of the article, as well as the overall goals the written piece is aiming to achieve.
3. Research
We gather data from a variety of sources, including but not limited to: primary research, interviews with subject matter experts and existing credible data from online publishers and news organizations.
4. Internal Review
Once the initial draft is submitted, completed content is reviewed to confirm that the content is accurate and meets the intent of the topic. If any changes are needed, we work with the writer to make the necessary updates.
5. Copy Editing
After the draft is approved, the copy editor reviews the article for spelling, clarity, syntax, grammar and credibility.
6. Legal Review
For specific content, a legal review is required. A representative from the Rock Central legal team evaluates the article and provides feedback or questions to the writer as necessary to ensure all legal compliance is met.
7. Publishing
When the article is approved by the necessary parties, it is published on the Rocket Mortgage Learning Center.
8. Updates And Maintenance
Articles are periodically reviewed and updated as needed.
Our Standards
Our guiding principles include our 20-company-wide ISMs. These philosophies push us to improve and innovate every day so we can partner with you to be the best homeowner you can be.
The Rocket Publishing House strives to embody the ISMs by always working to find a better way, prioritizing WHAT is right rather than WHO is right, and above all else doing the right thing for our clients and team members. You can read more about all the ISMS on Our Philosophies page.
Updating, Removing, And Modifying Content
Rocket Mortgage periodically reviews and updates content to ensure that it is up to date and accurate according to the current market, regulatory guidance and industry studies. In the event that content becomes irrelevant, outdated, or no longer aligns with the company mission, it will be removed, updated or redirected to a relevant piece of content.