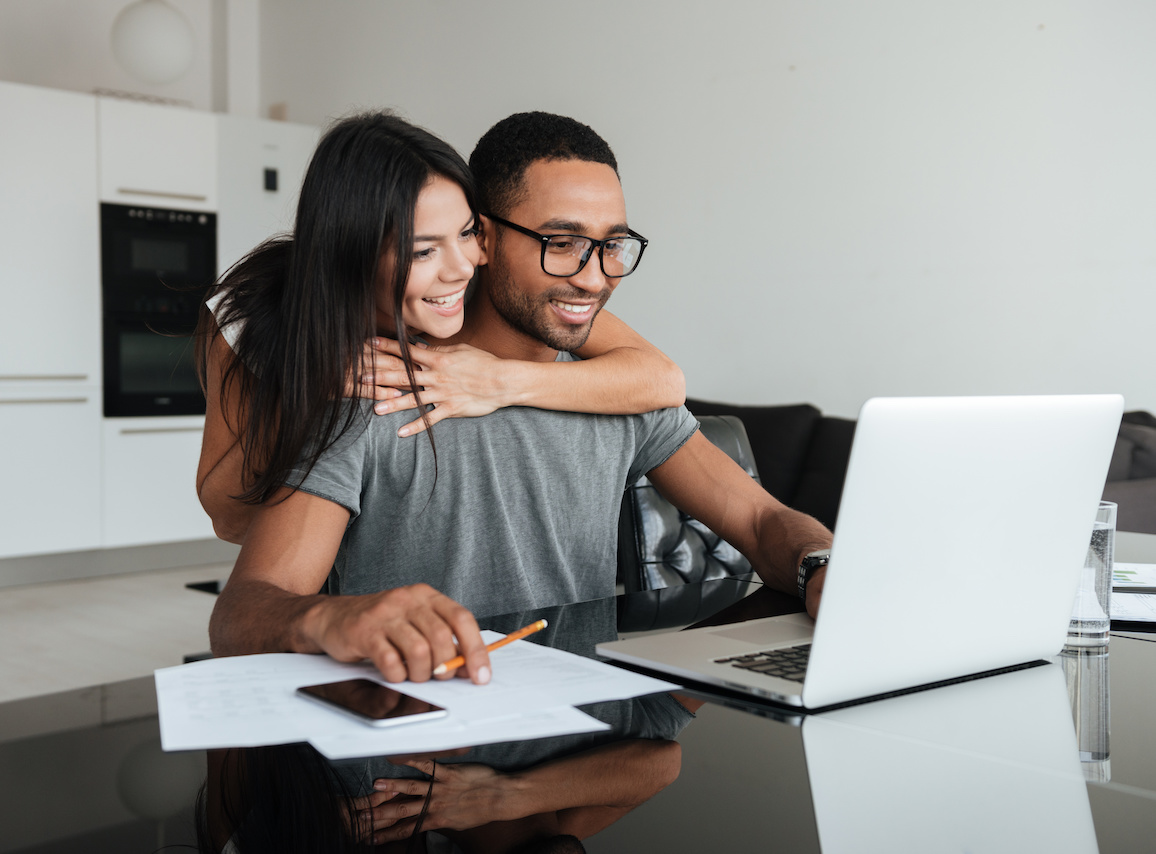 Jumbo Loan
Land your dream home the smart way.
Don't let conforming loan limits keep you from looking at that amazing property.
With a Jumbo Smart loan from Rocket Mortgage, you can borrow up to $2.5 million – and make your dream home a reality.
Jumbo Loan Requirements
Here's what you'll need to get started.
1.

Minimum 680 Credit Score

A higher loan amount, shortened loan term or adjustable interest rate may require you to have a higher credit score.

2.

2% – 6% In Closing Costs

You'll need 2% – 6% of the purchase price on your home to cover closing costs.

3.

Debt-To-Income Ratio ≤ 45%

You'll need a debt-to-income ratio (DTI) of 45% or lower.

4.

Loan To Value Ratio ≤ 89.99%

On 30-year fixed loans, your loan amount can't exceed 89.99% of the purchased home's value. On 15-year fixed and adjustable-rate loans, your loan-to-value ratio can't exceed 80%.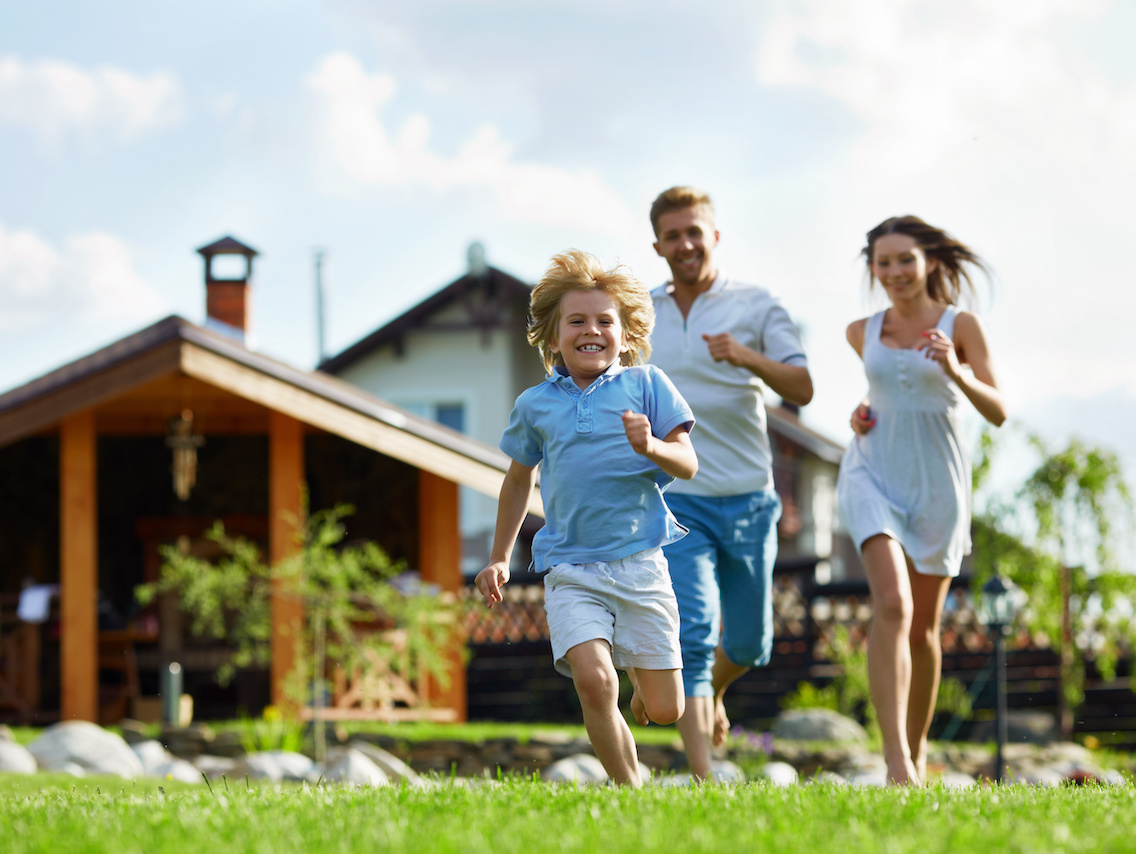 Jumbo Smart Loan Benefits
More Borrowing Power
A Jumbo Smart loan can help you finance a home with a loan up to $2.5 million.
Flexible Loan Use
You can use a Jumbo Smart loan to finance a primary home, second home or investment property.
Less Paperwork
A Rocket Mortgage Jumbo Smart loan requires less documentation than many jumbo loans on the market today.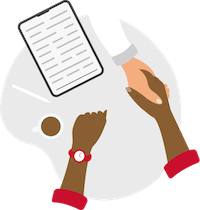 Get Approved now.
A Jumbo Smart loan from Rocket Mortgage gives you the borrowing power you need – to get the house you love.
See What's Possible
Use our calculators to see what homeownership could look like for you.
Explore Your Home Loan Options
Ready for a jumbo loan?
With Rocket Mortgage, it's fast. Convenient. And customized to your home buying needs.