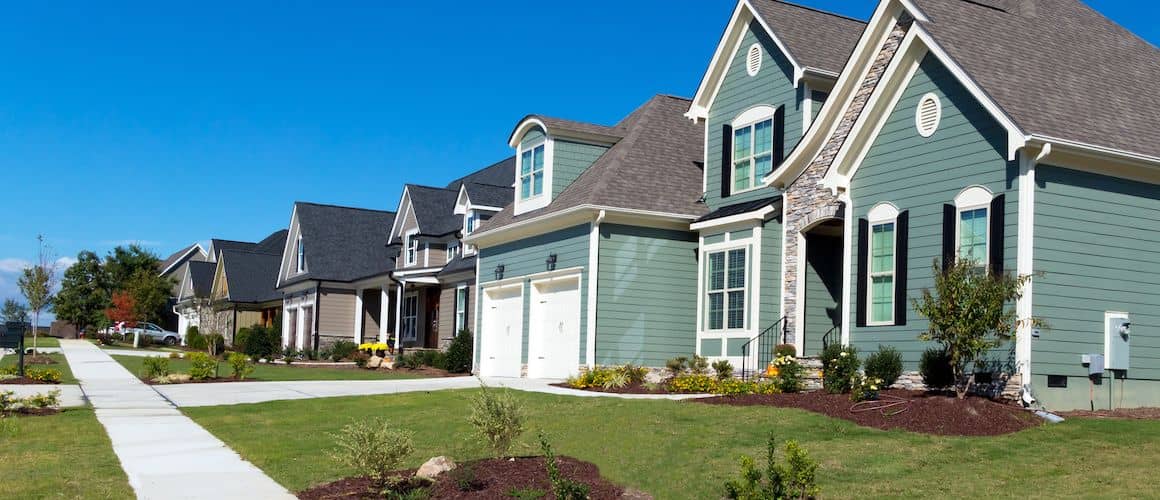 Home Appraisals And Closing Appointments During COVID-19
Andrew Dehan2-minute read
May 18, 2022
Share:
Maintaining the health and safety of our clients, our team members and our community is our highest priority. We are also focused on keeping your real estate transaction moving forward.That process requires a visit to your home by an appraiser and a closing appointment with a signing agent. At a time when social distancing due to COVID-19 (coronavirus) is in effect, we understand this may raise concern. In order to be open and transparent, we're reaching out with this message to update you on our ongoing efforts to keep you safe.
Precautions In Place For Home Appraisals And Closings
These are extraordinary times and we are taking extraordinary measures to complete your real estate transaction in a safe and secure manner, including:
Actively engaging with appraisers and signing agents to ensure that no one is conducting inspections or closings who shouldn't be – based on their recent travel, interactions, showing signs of symptoms, etc.
Working to ensure that our team members and partners understand and follow all CDC guidelines and best practices.
Encouraging appraisers and signing agents take proper sanitary measures the entire time they are at your home.
What To Expect At Your Appraisal Or Closing Appointment
To make these precautionary measures as effective as possible, we need your support. While appraisers are not affiliated with Quicken Loans, we want to set the right expectations as a valued client. When the appraiser or signing agent arrives, they are going to ask to maintain physical distance of at least 6 feet, and they will not shake your hand. This isn't because they're unfriendly, it is because they're following CDC guidelines to maintain proper safety. They may even arrive wearing rubber gloves or a facemask as an added precaution. We respect their choice to do so, and ask that you respect it as well.
The appraiser or closing agent may even ask about your health or recent international travel. We respect your privacy and don't need any personal details, but if you think you may be sick, or if you've visited an area with active outbreaks, please let us know and we'll happily come back at another time.
If you're uncomfortable about this process, now or at any time until your scheduled appointment, please reach out to Client Relations and consider a remote closing.
We are eager to get your mortgage completed for you as quickly and easily as possible, but our primary commitment during this time is to keep you, our team members and our communities safe.
Thank you for your support and understanding.