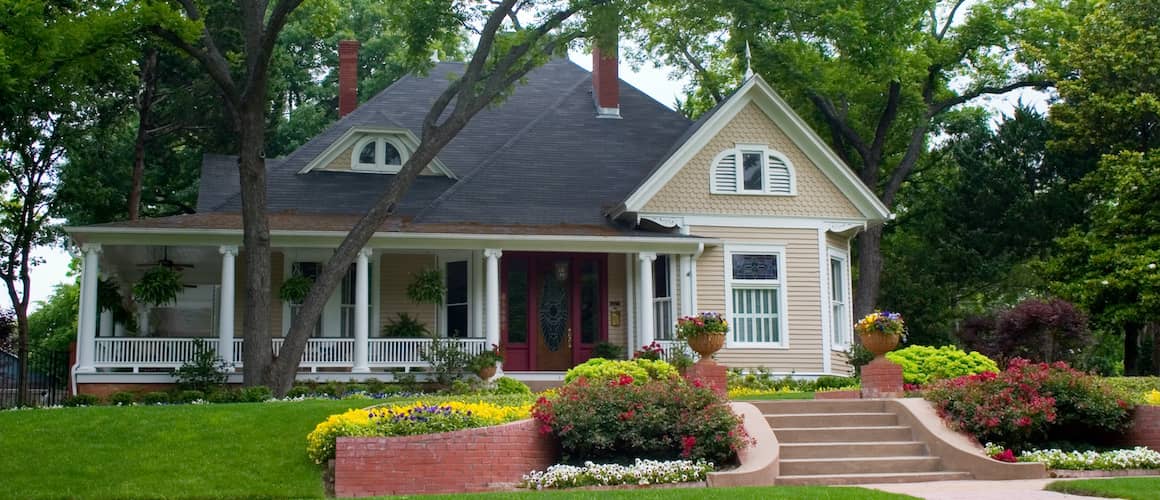 Escrow Fees: What They Cost And Who Pays Them
Lauren Nowacki2-minute read
March 31, 2021
Share:
There's a lot of work that goes into purchasing or refinancing a home, from filing paperwork and processing the loan to recording the deed and exchanging funds. To make sure it all gets done and gets done right, several parties work diligently behind the scenes – and their services aren't free. When you close your loan, you'll pay closing costs, which include escrow fees. These third-party fees pay for some of the services provided to help you successfully purchase or refinance your home. Read on to learn more about escrow fees, what they pay for and how much you can expect to pay.
What Are Escrow Fees?
Escrow fees are a portion of the closing costs that come with buying a home. These costs are paid directly to an escrow company, real estate attorney or title company to conduct the closing and distribute funds to the third parties involved in the real estate transaction. Escrow fees can cover paperwork, distribution of funds and other fees related to the real estate transaction.
After closing and throughout the life of the loan, your lender may continue to collect money to fund your escrow account, which is used to pay your annual property taxes and homeowners insurance bills. These fees are typically rolled into your monthly payment and may increase or decrease each year based on whether an annual analysis finds an escrow shortage or surplus.
Get approved to buy a home.
Rocket Mortgage® lets you get to house hunting sooner.
Understanding Escrow Costs
Escrow costs are charged by third parties involved in a real estate transaction. An escrow account holds this money until the escrow agent, attorney or title company distributes the funds to the specific parties. Here are a few common escrow fees you can expect.
How Much Do Escrow Fees Typically Cost?
While the true cost of escrow fees will depend on the escrow company you use and the location of the home, the average cost is about 1% – 2% of the purchase price of the home. That means, if you purchase a home for $200,000, the escrow fees may cost around $2,000 – $4,000. The escrow company may also charge a flat fee for its services.
Who Pays For Escrow Fees?
It's important to know that, like other closing costs, the buyer and seller can negotiate who pays escrow fees. Escrow fees are sometimes be paid by the buyer, paid by the seller as seller concessions or, sometimes, the payment can be split between the buyer and the seller.
The Bottom Line
Escrow fees are paid to an escrow or title company or real estate attorney and kept securely in an escrow fund until they're ready to be paid. These fees pay for third-party services that help you complete the tasks required to successfully close your loan.
If you're ready to begin the work to purchase or refinance a home, get started today and apply for a loan with Rocket Mortgage®.