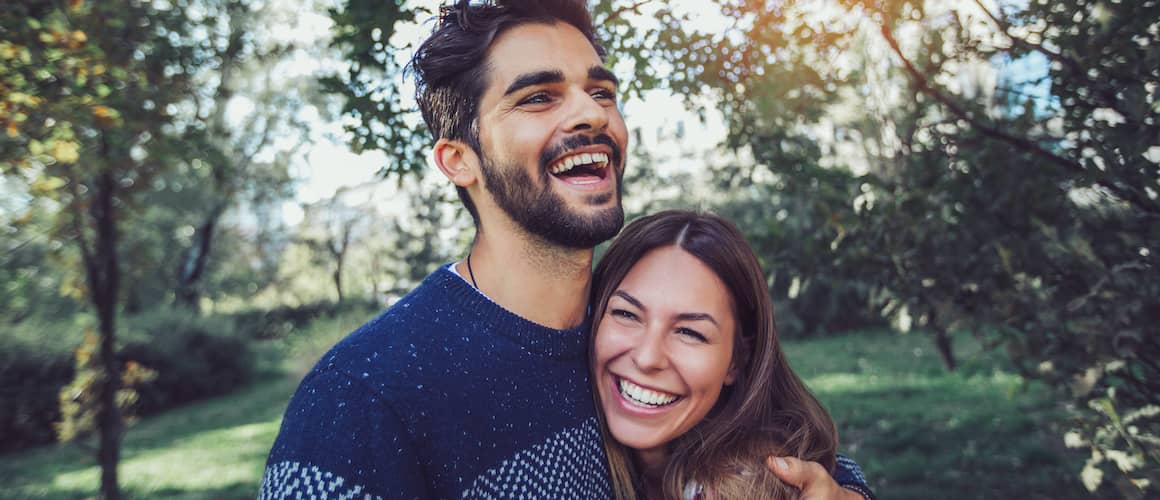 USDA Guarantee Fees: What Are They And How Do They Work?
Melissa Brock4-minute read
January 12, 2023
Share:
Think you might want to live outside of city limits or just on the edge of a suburban area? If so, you may want to consider getting a USDA loan, particularly if you think you might have trouble getting a conventional loan.
Naturally, you want to learn all the details about USDA loans before you determine that this type of loan will check all the boxes.
Part of the key components of a USDA loan involves a USDA guarantee fee. To fully understand USDA loans, let's take a look at USDA guarantee fees and help you find out whether you qualify for a USDA loan. Let's also go over a few examples of how guarantee fees may work within a real mortgage.
Note: As of July 6, 2020, Rocket Mortgage® is no longer accepting USDA loan applications.
USDA Loan Guarantee Fees Explained
USDA loans are mortgage loans that help prospective homeowners buy homes in rural, and in some cases, suburban areas. The U.S. Department of Agriculture (USDA) backs USDA loans, which means that the government insures or guarantees the loan. It doesn't mean that the government issues the loan – a lender still issues the loan. However, the USDA protects the mortgage lender against losses if you fail to repay your loan.
The benefit to government backing means that you, the homeowner, will pay lower interest rates and no down payment. However, you will have to pay closing costs.
When you get a USDA loan, you pay an upfront guarantee fee and annual fee. The lender usually passes the nonrefundable upfront fee cost to the borrower.
A USDA loan guarantee fee refers to how the USDA mortgage is paid and functions similarly to mortgage insurance for a USDA loan. The upfront guarantee fee is equal to 1% of the loan amount. The annual fee is equal to 0.35% of the loan amount for 2021.
See What You Qualify For
Congratulations! Based on the information you have provided, you are eligible to continue your home loan process online with Rocket Mortgage.
If a sign-in page does not automatically pop up in a new tab, click here
How Do I Know If I Qualify For A USDA Loan?
Low- to moderate-income households with a low debt-to-income (DTI) ratio can get USDA loans. You must also meet additional qualifications. You must have:
S. citizenship or legal permanent resident status as a U.S. noncitizen national or qualified alien.
A credit score of at least 640. However, if you have a lower score or limited credit history, you could still qualify. Check with your lender to learn more about these limits.
Stable and dependable income – note that the USDA considers all income of adults living in the home.
No late payments or collections in your history.
Adjusted household income equal to or less than 115% of the area median income.
You must also choose to live in the home as your primary residence and live in a qualified rural area. Lenders may set other requirements in addition to those set by the USDA's Rural Development program.
You may also want to consider the different types of USDA loans, including a USDA guaranteed loan and a USDA direct loan. Take a look at a few qualifications of each:
Guaranteed USDA loan: Your adjusted household income can't exceed more than 115% of the median family income in the designated rural area where you prefer to live. This includes the combined income of all the adults in the household.
Direct USDA loan: A direct USDA loan helps low- to very low-income borrowers. Qualifying borrowers' income must fall at or below the low-income limit in a designated area. Applicants may not obtain a loan from other resources, treat the property as a primary residence and other qualifications. The property must qualify as under 2,000 square feet or less, stay within applicable loan limits for the area, not designed for income-producing activities and not have an in-ground swimming pool.
Your lender can help you determine which type of USDA loan you can get.
Upfront Guarantee Fee
In order to get a USDA loan, you must pay an upfront guarantee fee. This fee is usually added to the initial loan amount and paid at closing.
The new USDA guarantee fee in 2021 costs 1% of the loan amount. This means that if you have a $200,000 home loan, for example, your total loan amount would become $202,000. This amount has dropped considerably compared to previous years.
Annual USDA Loan Fee
The annual fee is usually financed into your loan. The annual fee currently costs 0.35% of the loan amount for 2021. You will pay this fee monthly along with your monthly mortgage payment throughout the life of your loan.
How does this work on your loan amount? Let's say you borrow $200,000. Your monthly payment would be $58.33 for your monthly loan fee. This amount has also dropped significantly compared to previous years.
The Bottom Line: USDA Home Loans And Guarantee Fees
When you think you want to get a USDA loan, it's important to understand that you must officially qualify for a USDA home loan – it's not something you can simply apply for. You should also understand the fees involved during the USDA home loan process.
USDA loans are mortgage loans that help prospective homeowners buy homes in rural and in some suburban areas who meet specific qualifications. The USDA insures or guarantees USDA loans, which means the lender can feel more confident taking on lower-income home buyers with low DTI ratios.
You will pay both an initial guarantee fee on a USDA loan and an annual fee when you get a USDA loan. The upfront guarantee fee costs 1% of the loan amount and the annual fee costs 0.35% of the loan amount in 2021.
Learn more about USDA loans and closing costs to understand the complete list of expenses that you will incur to get a USDA home loan. You can also learn more about how you might want to refinance a USDA loan later on down the road.
Get approved to refinance.
See expert-recommended refinance options and customize them to fit your budget.
Related Resources
Viewing 1 - 3 of 3