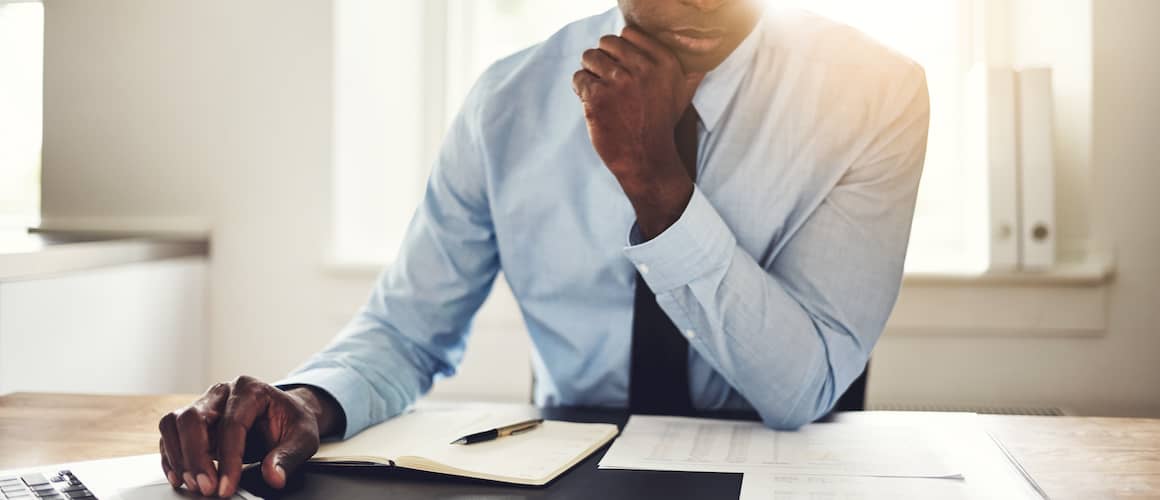 How Much Does Title Insurance Cost? Estimates, Requirements And Savings Tips
Victoria Araj5-minute read
September 15, 2023
Share:
Buying a new home is an exciting venture, but there's no doubt it can be intimidating to put such a large sum of money on the line. That's why it's crucial for you as a new home buyer to invest in safeguarding measures to keep you and your finances protected, even after closing. One way to do this is by purchasing title insurance.
Title insurance is a valuable policy that protects both the home buyer and lender from financial loss caused by title defects. Title insurance is well worth the small investment when it comes to protecting your finances.
Title insurance costs can vary state to state, but we'll offer you our best estimates and tips when looking for your ideal title insurance policy and your dream home.
How Much Is Title Insurance?
The cost of lender's title insurance varies by state, but typically ranges from about 0.5% – 1% of the home purchase price. Owner's title insurance is separate and costs a few hundred dollars.
For example, let's say your home's purchase price is $300,000. If you take 0.5% – 1% of the home's price, the estimated title insurance fee will be around $1,500 – $3,000.
What Does Title Insurance Cover?
After a property is sold, there's still a possibility of someone challenging the property title. What your title insurance covers will depend on your title company. However, the issues below are typically covered under most title insurance policies:
Encroachments

Disputes pertaining to property ownership

Liens resulting from incomplete contractor payments, unpaid homeowners association dues or other outstanding debts

Forged or falsified documents and deeds

Other fraud-related disputes
Why Is A Title Search Required With A Mortgage?
When applying for a mortgage loan, most lenders will require you to receive a title search before closing with your escrow company. A property title search includes examining public records of your property by a title company.
Some issues the title company look for include:
False signatures or fraudulent claims made against the property
Clerical errors in the courthouse documents
Claims for unpaid property taxes
Claims for workers who worked on the property but were never compensated
Conflicts between former owners over wills
Most homeowners don't ever need to use their title insurance, but it's smart to have protection in the rare case any issues arise.
For example, let's say you purchase a home that was part of a deceased person's estate, but an unknown inheritor disputes that they own the home and it was illegally sold to you.
With a title search, your title company would have found documented proof of the inheritor before the transaction closed. If they failed to find proof, your title insurance would assist in covering costs to settle the dispute.
What Fees Are Included In Title Insurance Costs?
When you receive a title insurance quote, the included title company fees may be itemized rather than packaged together in one quote.
Title insurance quote fees may include:
Title search fee

Wire fee

Notary fee

Endorsement fees

Transfer tax

Settlement fee

Closing protection letter

Overnight mail charge

Deed preparation fee

Government recording charges

Email/electronic document fee

Document preparation fee

Tax and other certificates
Contact an escrow officer if you have questions about closing costs as they pertain to your title insurance.
Do Title Insurance Costs Vary By State?
Title insurance costs vary based on location and the price of your home. The title insurance industry is highly regulated, so policies and costs vary from state to state.
In states like Utah and Texas, title insurance is regulated and fixed by the government. This means all home buyers will pay the same amount for title insurance.
However, in states like Arkansas and Delaware, title insurance rates are unregulated. This means buyers can shop around and compare title company policy costs to find the best fit. For more information on price regulation, you can go to your residing state's department of insurance website.
Tips For Saving Costs When Shopping For Title Insurance
Depending on the state, title insurance premiums may be the same across the board or vary by title company. There are ways to save on your title insurance costs, even in states with highly administered title insurance companies.
Shop around:

If you live in a state with unregulated premiums, research to find the title company with the best deals. Read reviews and get referrals from friends, family and your realtor.

Compare add-ons

: Compare and negotiate fees from various title companies.

Negotiate with the seller:

Negotiate with your seller on the closing costs. If the seller wants to close the deal fast, they may be open to paying the closing costs themselves. That said, we don't recommend this strategy if you're in a competitive seller's market.

Ask for a bundled policy discount:

If you require a lender's policy but also want added coverage with an owner's policy, see if you can bundle them both to potentially save some money.

Ask for a lower rate:

Discuss a lower reissue rate if the seller has owner's title insurance.
We recommend working with an experienced real estate agent who knows the most trusted title companies. That way, you can spend less time researching and getting preapproved, and more time touring potential homes.
Title Insurance FAQs
Below are commonly asked questions about title insurance costs.
Who usually pays for the lender's title insurance?
The buyer usually pays for the lender's title insurance. The person responsible for paying the premiums for the owner's title insurance varies by state. It's common for sellers and buyers to split title fees into negotiated terms.
How much are title insurance fees?
Title insurance fees are usually 0.5% – 1% of the property's purchase price. Your location, provider and loan amount will impact your total title insurance fees.
Is title insurance included in my closing costs?
The cost of your title insurance will typically be included as part of your closing costs. Before you close, your lender will provide you with a Closing Disclosure that will detail the costs due at closing. You should see your title insurance costs included in this section of the document.
The Bottom Line
Buying a home is a big deal, and it's important to be legally protected throughout the process, especially with title insurance. This type of insurance offers protection in the event of title disputes. While most homeowners don't encounter these circumstances, it's still important that you're protected if an issue does arise. Since it typically costs just 0.5% – 1% of the purchase price, title insurance can be a small price to pay for peace of mind.
Are you ready to get started with the home buying process? Apply for a mortgage online today with the Home Loan Experts at Rocket Mortgage®.
Related Resources
Viewing 1 - 3 of 3