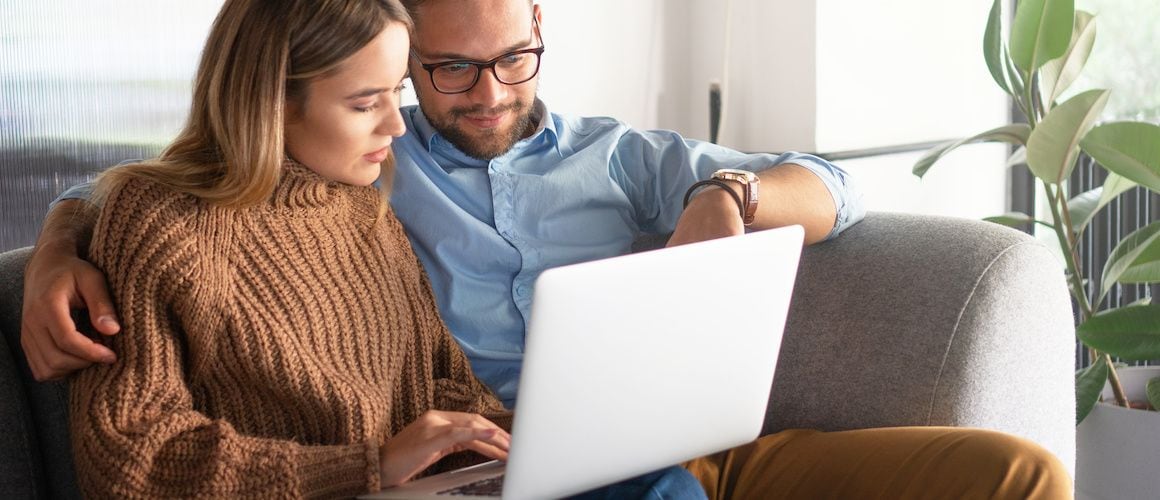 Mortgage Payment Options
3-minute read
August 04, 2021
Share:
One way to make your mortgage payment is to wait for the payment coupon to show up and mail it back. You can still do that if you want, but there are a variety of other options to fit an on-the-go lifestyle.
Payment Options
Here at Rocket Mortgage®, we have several different ways you can pay your mortgage so you can pick the one that works best for you. And the best part: It's all totally free.
One-Time Payment
When it comes time to make your payments, you can use Rocket Mortgage® in order to make your mortgage payment.
You can also make payments through chat with our virtual assistant Liv. If you have an Amazon Echo device, you can pay through the Rocket Mortgage skill on Alexa. You're also able to make a payment through our Interactive Voice Response (IVR) line at (800) 508-0944.
Monthly Autopay
You can also use Rocket Mortgage to set up autopay.
Although many people may have it set up so that the payment comes directly out of their bank account through the bank's online payment system, it may be better to set up automatic payments directly with your lender. There are several reasons[ it may be better to avoid relying on bank bill pay.
Mortgage payments sometimes change. The amount necessary for taxes and insurance may go up or down every year. The same is true if you're in an adjustable rate at the end of its fixed period. By setting up an automatic payment through us as opposed to the bank, you can make sure the payment isn't too low and that you're not overpaying when your escrow or rate goes down.
Biweekly Payments
You may know you can save on interest by paying a little bit extra toward your mortgage payment every month and telling your lender to put it toward principal. What can be hard is establishing the routine. There is an easier way.
Rocket Mortgage clients can now set up biweekly paymentsfor free. This saves you money on interest. Here's how it works.
You make a half payment every 2 weeks which is applied to your loan when we get the full payment. Because of the way the calendar falls, there will be 2 months where you have three payments in the month. This third payment is applied directly to your principal, so you making the equivalent of one extra payment directly toward your mortgage balance each year. You can set it up here.
For example, on a $200,000, 30-year mortgage with a 4% interest rate, the monthly payment is $954.83. If you just made the monthly payment, you would pay $143,738.99 in interest over the life of the loan.
Now let's take a look at the effect of the extra monthly payment under the biweekly payments option. By putting one extra monthly payment per year directly toward the principal, you save $23,046.60. Also, you cut more than four years off the term. To try out your own scenario, check out our amortization calculator.
On The Go
Let's face it. We're not always near a computer. We lead busy lives taking kids to afterschool activities or heading to dinner with friends. If you find that you forget to sit down and make your mortgage payment, you should be able to do it on your phone.
There's an app for that. Rocket Mortgage lets you make a payment on your phone just as you can on the website. It's available for both iOS and Android.