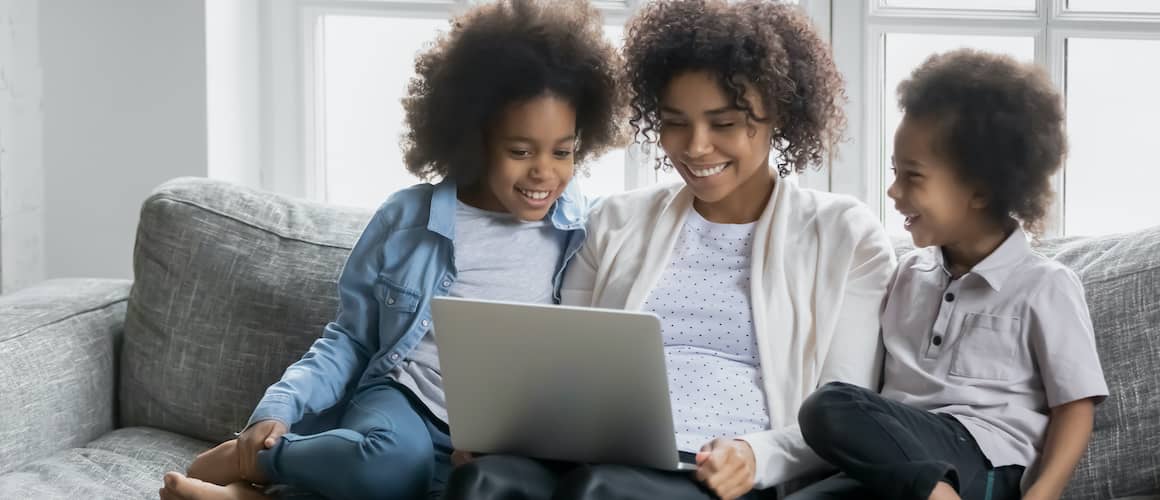 What Is A Dry Closing And What States Have Wet And Dry Funding?
Scott Steinberg4-minute read
February 27, 2023
Share:
What is a dry closing, and does it make sense for your home purchase? That depends entirely on your individual circumstances, which state you reside in and how you choose to buy a home.
In effect, a dry closing is a form of real estate closing in which all requirements are met except for the actual disbursement of funds. Put simply, it allows for closing on a home to occur even though payment has not been made yet. Doing so has both advantages and disadvantages that buyers and sellers should be aware of.
What Is A Dry Closing In Real Estate?
A dry closing is a type of closing where funds are disbursed a few business days after the documents are completed and mortgage lender requirements are satisfied. For this to happen, all parties involved in the transaction must agree that the closing can take place and that the documentation will be signed with the understanding that funds will be forthcoming.
See What You Qualify For
Congratulations! Based on the information you have provided, you are eligible to continue your home loan process online with Rocket Mortgage.
If a sign-in page does not automatically pop up in a new tab, click here
How Does a Dry Closing Work?
A dry closing typically happens when there has been a delay in the financing and funding of the mortgage necessary for the real estate purchase. However, by the point that all parties get to the closing, loan funds are generally approved and guaranteed. Should a home seller wish to go forward with such a transaction, the paperwork will be completed like a normal closing.
While it's not preferred by many current or aspiring homeowners, it's not uncommon to see it happen in the real estate world. That's because as quickly as all parties to a given real estate transaction may wish to close, lenders may have yet to fully finance the purchase. Likewise, sellers could still have outstanding property issues, or lending requirements that haven't been addressed by the prospective home buyer. A dry closing effectively allows everyone to keep the closing process open and moving forward until all present issues are resolved.
Why Does Dry Closing Occur?
Dry closings exist to keep deals progressing and provide an added layer of assurance that transactions are valid and legal. Slowing the transfer of funds down provides the closing agent with additional time to resolve any issues and gives the lender extra time to collect closing costs. To facilitate dry funding, all parties gather together when the loan closes to sign mortgage documents. However, no mortgage funds are provided to the seller at this time. Borrowers may favor this option, but sellers and REALTORs® typically like to see money in hand at a closing (a "wet" closing) as it allows transactions to be completed upon payment.
Are Dry Closings Legal?
Dry closings are only legal in certain states, as most require wet closings. Those states that don't allow for dry closings are known as wet funding states and mandate that sellers receive funding at the time of closing or within 48 hours thereafter. These states also require that all paperwork needed to close the loan must be completed and approved on the closing date.
Other states allow financial institutions and real estate professionals to opt for a dry closing if they'd prefer as a means to confirm that a home purchase is legally complete before funds change hands. To facilitate a dry closing, closing documents must be executed and funds approved for lending. As you might imagine, wet funding is typically the option preferred here by real estate professionals and home sellers alike, as it provides all parties with confidence that the transaction has been formally executed and money has changed hands.
Dry Funding States
The following U.S. states allow for dry closings:
Alaska

Arizona

California

Hawaii

Idaho

Nevada

New Mexico

Oregon

Washington
Note that select states, including Alaska and California, allow you to choose either wet or dry funding, though real estate agents involved in the transaction will ultimately decide which form of funding will be used.
Get approved to buy a home.
Rocket Mortgage® lets you get to house hunting sooner.
What To Do For A Dry Closing
Has your lender or real estate agent notified you that you'll be having a dry closing? Don't fret – it can be a normal part of the home sale and purchase process. At the same time, it's also important to connect with your agent (and real estate attorney, if applicable) to make sure that any outstanding items or requirements necessary to proceed with full loan funding and a sales transaction have been met.
The Bottom Line
A dry closing is generally just another stop on the road in the process of home purchasing and ownership, and one that can help all parties continue to keep a deal moving forward with confidence. To learn more about closing costs, closing disclosures and the steps involved in the process of buying and selling a house, be sure to visit our Learning Center.
Related Resources
Viewing 1 - 3 of 3