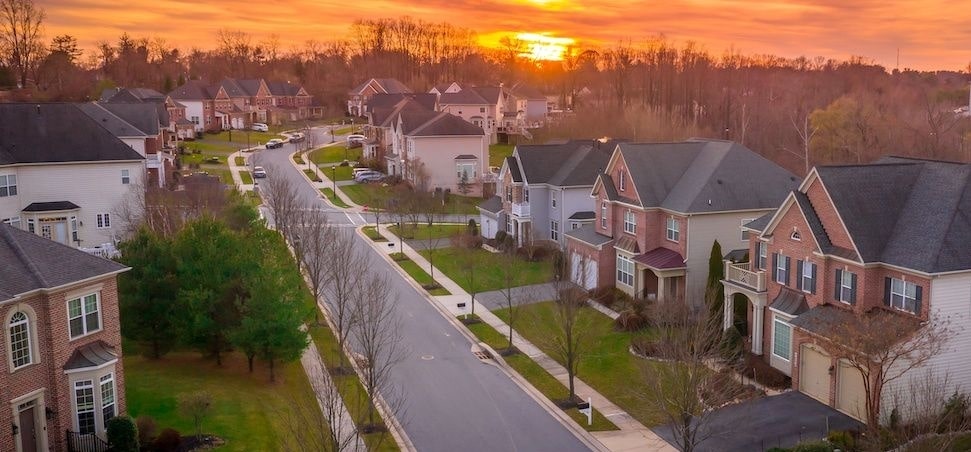 COVID-19 Resource Guide
Kevin Graham4-minute read
July 05, 2022
Share:
*Originally published March 2020; Updated September 2021. For the most up-to-date information about COVID-19 and mortgage assistance, contact your mortgage servicer.
COVID-19, also known as coronavirus, has transformed our daily lives and routines. Here's what you need to know so you can make the best decisions about your home loan and finances.

Starting A New Loan
There's much about our lives that has changed in the last year, but one thing that will never change is our commitment to providing you with the best possible mortgage experience. We can guide you from application to closing while keeping you and your family safe.
Closings And Home Appraisals
Take The First Step Toward The Right Mortgage
Apply online for expert recommendations with real interest rates and payments.
Mortgage Assistance
Whether you're currently having trouble making your mortgage payment or simply trying to plan ahead, we're here to help you.
How COVID-19 Mortgage Assistance Works
The CARES Act provides a COVID-19 forbearance that pauses your payments for up to 12 months total.

Here's how the CARES Act forbearance works if you're eligible, or already in a COVID-19 forbearance:
You start with a 3-month forbearance.
We'll automatically extend your forbearance another 3 months if you can't resume payments.
After you've used 6 months of forbearance, you can extend your forbearance again if you can't resume payments. Just check in from your RocketMortgage.com dashboard to let us know.
If you need forbearance beyond 12 months, depending on your circumstances you may be eligible for an additional extension. Check in from your Rocket Mortgage dashboard; it's the easiest way to find out if you qualify.
CARES Act Forbearance Timeline
When your forbearance ends, we're here to help you figure out how to bring your loan current. Here are some options you might have:
With a repayment plan, we'll add part of your past-due amount to your regular mortgage payment each month.
With a deferral or partial claim, we'll set all or part of your past-due amount aside to be paid later. It will be due when you pay off your mortgage, sell your home or refinance. You won't be charged any interest on the deferred balance.
With a loan modification, we'll modify the terms of your existing loan to include your past-due payments.
You also have the option to pay the total past-due amount. This will bring your loan current right away.
If you extend your forbearance, you can still apply for these options to bring your loan current at a later date. Keep in mind, however, that you'll have a larger amount you'll need to bring current, which may make it harder to get caught up.
Manage Your Mortgage Online
You can track your mortgage application and documents online with Rocket Mortgage by Quicken Loans®.