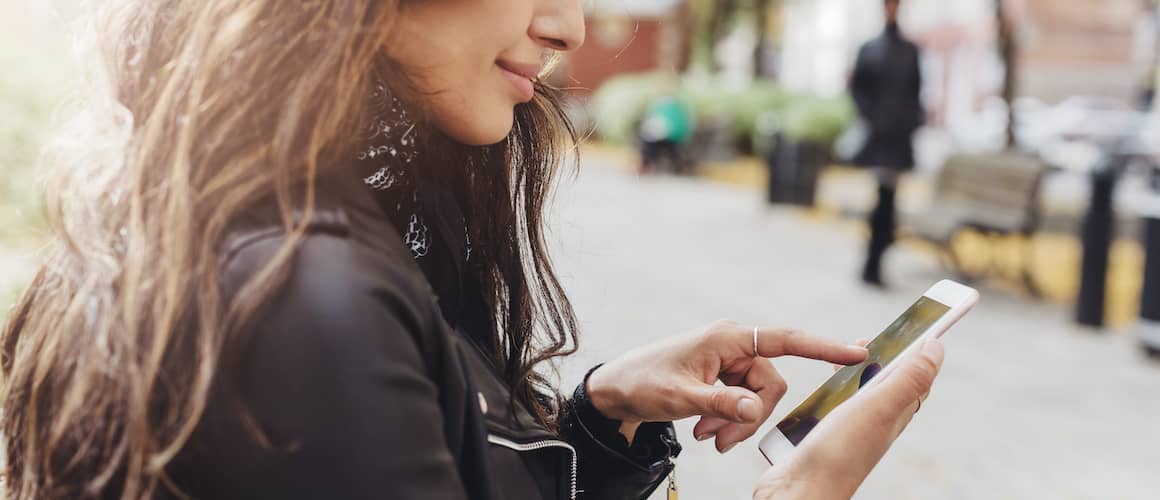 Absentee Owners: What They Are And Where To Find Them
Carla Ayers 5-minute read
February 27, 2023
Share:
What Is An Absentee Owner?
An absentee owner is an individual or group that owns a property without occupying it or participating in the management of the property's day to day needs.
Here are few common examples of absentee owners:
Out of state owners
Landlords and owners of investment property who use third-party property management companies to remain "hands off"
Homeowners who inherited property
Landlords with a gap in tenancy
Property owners on military duty
Commercial Real Estate or Real Estate Investment Trusts (REITs)
An investor is someone who invests capital in the purchase of property to get a return on their investment through rent or the sale of the property. In residential real estate, this can be in the form of single family or multi-family properties they intend to rent to other people to live in.
Commercial property like shopping malls and strip centers are popular among REITs that intend to own their properties long term. Commercial leases can be long and lucrative in high traffic situations and can provide incredible returns to investors.
See What You Qualify For
Congratulations! Based on the information you have provided, you are eligible to continue your home loan process online with Rocket Mortgage.
If a sign-in page does not automatically pop up in a new tab, click here
Pros And Cons Of Absentee Homeownership
Being an absentee owner has its advantages. Absentee owners don't have to limit themselves geographically if they have a system and support in place to manage the daily operations of a property. The owner or investor can focus on acquiring assets, instead of the day-to-day tasks a property requires.
One way an absentee owner can maintain their property to a high standard is to hire a third-party manager or management company. The property management company handles tenant leasing, accounting, maintenance, and repairs. A relationship with a reputable third-party property management company can be vital for real estate investors looking to grow their property portfolio. A good property management company will seek ways to maintain or increase a property's value.
Even when an owner has hired a third-party management company, they still need to play a role in the management process to be successful. The owner or real estate investors should plan on physically visiting their properties to ensure the management company is fulfilling their duties and scope of work to the owner's expectation.
Issues like deferred maintenance and disgruntled tenants can decrease a property's value in a short time. If you're an owner with properties in different parts of the country, each property will have specific challenges related to weather, geography, and the local real estate market.
There is huge risk and liability with property ownership. There are local, state, and federal guidelines that property owner's must comply with, or they risk being fined or even having their property condemned.
Get approved to buy a home.
Rocket Mortgage® lets you get to house hunting sooner.
What Absentee Owners Mean To Real Estate Investors
As you see from the list above, there are a variety of different types of absentee owners who come to own property in a lot of different ways.
In the case of inheritance, a homeowner passes away and their spouse or descendants are now responsible for the property. In some cases, they're responsible for any past due or existing mortgage payments, taxes, utilities, and general maintenance. For many families on a budget an inherited home could be viewed as a liability and not an asset.
Life happens and circumstances change. Many absentee owners have simply grown tired of maintaining a property. Being a landlord requires an incredible amount of time and effort to be profitable.
Oftentimes these properties were acquired because they were in financial or physical distress. The owner may have had good intentions in the beginning but over time the cost and effort begin to take their toll. This is why many real estate investors consider absentee owners potentially motivated sellers.
Neighborhood Prospecting
If you're a real estate investor or aspire to be one, visit the locations you might be interested in. A home that seems like it's been vacant a month or more is a good sign that the owner isn't actively looking for a renter or the home could be in financial distress.
Tax Records
Your local tax assessor's office is a great resource to find out property information and an owner's contact information. Sometimes absentee owners have a different mailing address than the target property's address. The tax office will likely have a database you can search online. Some require an account and will charge a fee for that information. Call your local office to discuss ways you can effectively search their database and any rules of etiquette to follow.
Rental Listings
Search local rental listings that have been vacant a month or more. Most landlords want to lease their spaces quickly to make money to cover operating expenses. If the property is priced too high or the property doesn't meet the market standards in appearance and upkeep, this may be signs of distress.
Landlord fatigue can show in a property's appearance. Sometimes an owner can feel trapped by their circumstances, and they truly need an infusion of cash to better position their property portfolio or they need an exit strategy presented to them. Either way, making contact with the property owner and letting them know you're interested in their property can open doors to a variety of possibilities.
Absentee Owner Lists
There are companies that do all the heavy lifting and compile lists of absentee owners based on a number of criteria. These lists vary in cost and quality. It's up to the investor to do the work necessary to make contact with the leads provided on the list.
Many licensed real estate professionals have access to database tools that can run reports based on address, equity in the home, length of ownership, etc. Working with a licensed REALTOR® in the area you are looking to invest in can be a great way to begin your search.
When prospecting, collect as much information as you can about the property and the owner. Once you have a list of prospects, it's time to qualify them.
Cold calling is a quick and efficient way of finding out if you have the correct owner and if they are considering selling their property. While on the phone you can gather a lot of information about the neighborhood and its residents through simple conversation. You can also ask the homeowner if they know of anyone interested in selling their property in the area. Many times, property owners are well connected to the community and can give you a great lead.
Direct mail is another great way to make contact with property owners. Sending a letter or postcard expressing your interest in their property can begin a dialogue with property owners who may be considering selling their property. Be sure to let them know which property you're referring to and everything you can do for them.
It's always best to seek out the advice of licensed real estate professionals when looking to purchase real estate of any kind. Knowledgeable Realtors® can help you navigate confusing tax records and provide vital information about the local real estate market to aid in your search for an investment property.
If you're a current investor looking to expand your portfolio, you may want to consider reaching out to area property management companies to discuss the kind of services you need to become more hands off with your existing portfolio. Property management companies have a deeper understanding of the cost, liability, and making a profit.
There are many forms of passive real estate investing. Take your time and evaluate which method fits your lifestyle and your budget. You can read more about investment properties on the Rocket Mortgage Learning Center.
Tested. Trusted. Top-rated.
Visit Rocket HomesSM to get a proven real estate agent that's handpicked just for you.