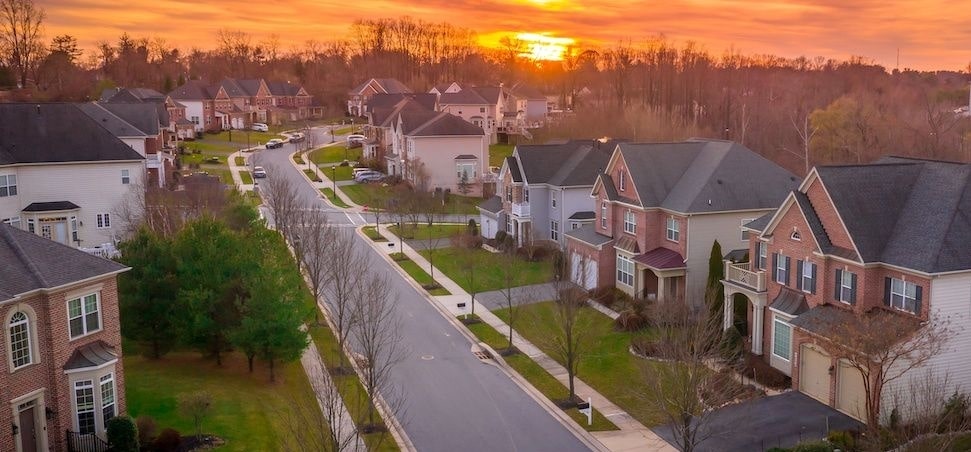 COVID-19 Resource Guide
Kevin Graham4-minute read
November 15, 2023
Share:
*Originally published March 2020; Updated October 2023. For the most up-to-date information about COVID-19 and mortgage assistance, contact your mortgage servicer.
COVID-19, also known as coronavirus, has transformed our daily lives and routines. Here's what you need to know so you can make the best decisions about your home loan and finances.

Starting A New Loan
There's much about our lives that has changed in the last year, but one thing that will never change is our commitment to providing you with the best possible mortgage experience. We can guide you from application to closing while keeping you and your family safe.
See What You Qualify For
Congratulations! Based on the information you have provided, you are eligible to continue your home loan process online with Rocket Mortgage.
If a sign-in page does not automatically pop up in a new tab, click here
Closings And Home Appraisals
Take The First Step Toward The Right Mortgage
Apply online for expert recommendations with real interest rates and payments.
Mortgage Assistance
If you're currently having trouble making your mortgage payment, we're here to help you.
How COVID-19 Mortgage Assistance Worked
Mortgage assistance provisions under the CARES Act ended in April 2023 with the ending of the national emergency. We've preserved the content below in order to inform clients who may be in an existing COVID-19 mortgage forbearance of their rights and inform them of next steps:
The CARES Act provided a COVID-19 forbearance which created temporary relief by pausing mortgage payments for a set period.
COVID-19 protections under the CARES Act ended in April of 2023. The last day to enter, reenter and extend your forbearance is dependent on investor.
If you are currently in a COVID-19 forbearance you will need to speak with your servicer about next steps to exit the forbearance and start paying your mortgage again. Rocket Mortgage clients currently in need of assistance and not in a COVID-19 forbearance should fill out our Application for Success.
When your forbearance ends, we're here to help you figure out how to bring your loan current. Here are some options you might have:
With a repayment plan, we'll add part of your past-due amount to your regular mortgage payment each month.
With a deferral or partial claim, we'll set all or part of your past-due amount aside to be paid later. It will be due when you pay off your mortgage, sell your home or refinance. You won't be charged any interest on the deferred balance.
With a loan modification, we'll modify the terms of your existing loan to include your past-due payments.
You also have the option to pay the total past-due amount. This will bring your loan current right away.
Manage Your Mortgage Online
You can track your mortgage application and documents online with Rocket Mortgage by Quicken Loans®.