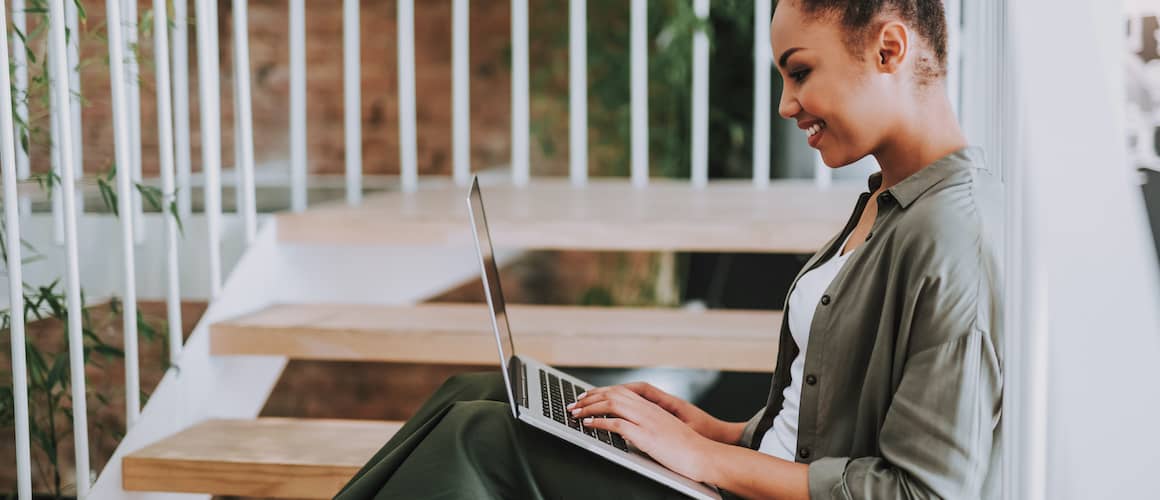 Cost Of Living: Calculator, Comparison And FAQs
Kevin Graham5-minute read
March 28, 2022
Share:
If you're looking to make a big move between cities or maybe just trying to gauge how much it would cost to move out on your own, it really helps to have an idea of how much things are going to cost. Our cost of living calculator can help with that and let you compare between any two cities.
Cost Of Living Calculator: Compare By City
To use our calculator, put in the city in which you currently live along with where you're looking to move. Then input your current income before taxes. The calculator, relying on data from the Council for Community and Economic Research (C2ER), will show how much more or less you need to make to maintain your standard of living in the area where you're considering a move.
There are also individual breakdowns for comparisons on the cost of groceries, housing, education, transportation, health care and other miscellaneous costs.
Cost Of Living FAQs
Now that we've gone over the base functionality of the calculator, how it works and where the data is from, let's run through some of the questions you might have.
What is cost of living?
You can think of cost of living as how much money you need to make to maintain your current standard of living. It's most commonly used to compare cities and states to each other.
This can be helpful if you're trying to determine how much home you can afford because doing a proper cost of living analysis will give you a much more holistic view of the budget than looking at home prices alone. Having this data can help you make a more informed decision about the best place to live at this point in your life.
What factors go into cost of living?
A good calculator will provide several different data points on the factors that go into cost of living. Here's a list of those commonly considered:
Housing: Housing is probably the biggest monthly cost you'll have whether you rent or buy a home. If you're buying, you'll also want to consider how much you'll need to put down for a down payment. Also remember to factor in maintenance costs of 1% – 3% per year depending on the age of the home.
Food: Our calculator gives the cost of a sample of several food items. In addition to this, you might be able to look at restaurant menus for the types of places you normally go and gauge the cost of eating out.
Transportation: The calculator gives an average cost of gas and a tire rotation. If you're living near a city, public transport might provide an additional option.
Health care: Our calculator gives costs for doctor, dental and optometrist visits as well as the cost of ibuprofen and a sample prescription. You can also do research on health insurance offered by potential employers as well as the cost of the hospital and urgent care visits.
Utilities: Unless this is included in your rent, you'll have to budget for this. Our calculator includes the cost of phone service, but also think about water, electricity, gas, and cable/internet.
Taxes: If you own your home, you'll pay local real estate taxes. These fund city services as well as road repair and area public schools. If moving between states, also consider state income and local sales taxes.
Education: If you're sending your children to private school, you'll need to factor in the cost of tuition, activities and uniforms. Even if your children go to public school, there are usually activity fees, field trips and fundraisers to budget for.
Child care: If you work full-time, you'll need to consider the cost of day care for young children.
Entertainment: Do you like going to sporting events, the movies or maybe the opera? You can factor this cost in your budget by looking up prices for individual events in the area that you might be interested in and comparing them to your current area.
Miscellaneous: Our calculator includes price comparisons for everything from a haircut or beauty salon appointments to toothpaste, shampoo and dry cleaning. Be sure to price compare through the internet to better judge the cost of goods and services you regularly use.
Are cost of living calculators accurate?
Cost of living calculators are reasonably accurate. As with any of these calculators, it all depends on the underlying data and the accuracy of any assumptions in the formula. We'll get into the way the formula works below, but the actual data for our calculator is updated on a quarterly basis for each of the 265 metropolitan areas included.
The goods, services and other living expenses used are standardized so that there's an apples-to-apples comparison for each metro.
What's the cost of living index?
C2ER's ACCRA Cost of Living Index on which our calculator is based starts by assigning a base city with average cost of living in index level of 100. Every other metropolitan area is measured against that number. Numbers lower than 100 indicate lower than average cost of living, while numbers above 100 have higher than average costs.
What's the national average cost of living?
While this is one of the most obvious questions you might have after reading this article, it's not possible to give the national average for cost-of-living. This is because your cost is going to depend heavily on your living habits.
What you can get is median household income: The median household income in the U.S. according to the most recent Census Bureau data is $62,843.
Which states have the highest cost of living?
The rankings for the next two sections are from World Population Review and compared against a baseline of 100 in order to get the percentage above or below the national average. Here are the highest cost of living states:
Hawaii:3% higher than the nationwide average
District of Columbia:1% above the national average
California:1% higher than the U.S. average
Which states have the lowest cost of living?
On the low side, here are the states to look at:
Mississippi:2% below the national average
Oklahoma:2% under the U.S. average
Arkansas:2% below the nationwide average
Which cities have the highest cost of living?
For the cost of living in cities, we can use the same ACCRA Cost of Living Index used in our calculator. The national average is 100 and cities are listed above or below that again. Here the metro areas with the highest cost of living:
New York (Manhattan):6% higher than the national average
San Francisco: 88% higher than the U.S. average
Honolulu:6% above the nationwide average
Which cities have the lowest cost of living?
Here are the cities with the lowest cost of living:
Kalamazoo, Michigan:7% under the national average
Harlingen, Texas: 23% below the U.S. average
McAllen, Texas:6% below the nationwide average
The Bottom Line: Calculating Cost Of Living Is A Must Before You Move
Having a calculator that shows you how far a salary would go in a move is incredibly useful when it comes to comparing your options. Before moving forward with your move, take a minute to sit down and do the math. If you decide it's right and need to buy a home, you can apply with Rocket Mortgage®.
Take the first step toward the right mortgage.
Apply online for expert recommendations with real interest rates and payments.
Related Resources
Viewing 1 - 3 of 3