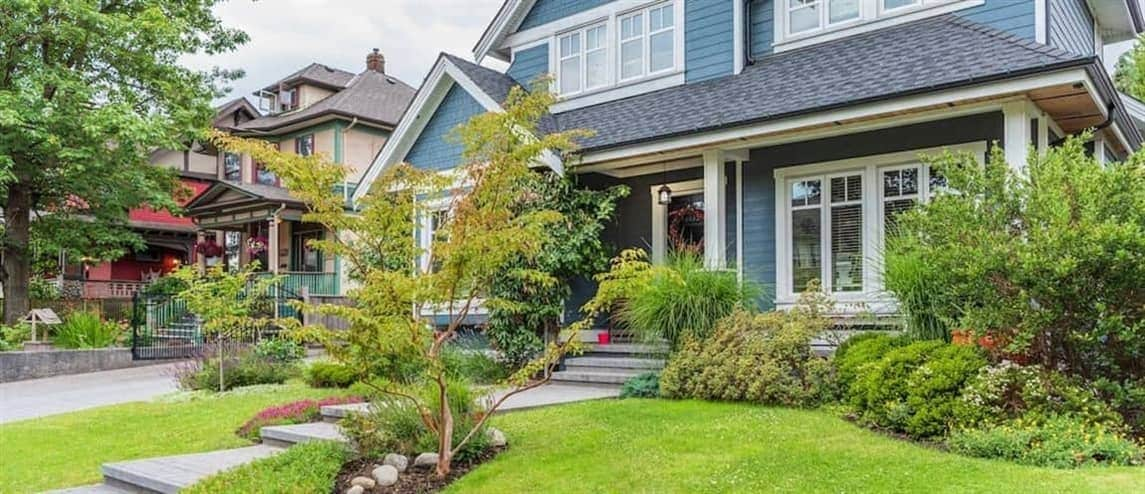 The Best Offers Come With A Verified Approval Letter
Andrew Dehan2-minute read
January 11, 2023
Share:
If you're a buyer in a competitive real estate market, you may have felt the frustration of being outbid. Having an extra card up your sleeve helps your offer stand out from the rest. A Verified Approval Letter (VAL) from Rocket Mortgage® gives you a competitive edge by letting the seller know your finances are secure.1
Why Verified Approval Works
A Verified Approval is when you've had your income, assets and credit confirmed by our underwriting team. With a VAL from Rocket Mortgage, you make an offer on a home confidently knowing we've done the work to verify your financing.
Financing problems are a major reason why home sales fall through. Cash offers are more appealing to sellers because they're a sure thing, but not everyone has that kind of cash on hand.
We strengthen your offer by verifying your credit, income and assets with documentation you send to us. These documents, such as W-2s, pay stubs and account statements, help us determine how much home you can afford.
See What You Qualify For
Congratulations! Based on the information you have provided, you are eligible to continue your home loan process online with Rocket Mortgage.
If a sign-in page does not automatically pop up in a new tab, click here
Show The Seller You're Ready To Buy
Whether the housing market you're in is ultracompetitive or on the slower side, a strong approval letter lets the seller know you mean business. A Verified Approval Letter speaks for itself. When we approve you for a loan, we're saying you have your finances in order and you're ready to buy.
Selling a home is a huge step, and when a seller accepts your offer, they're trusting that you can fulfill your end of the bargain. With a cash offer, sellers know the money is there and financing won't be an issue. A cash offer at asking price is compelling because it gives a seller what they want with the least amount of potential hassle.
Verified Approval isn't just any approval – it's backed by the buying power and expertise of Rocket Mortgage. This means you have the competitive edge, no matter the housing market.
One Step Closer To Closing
A lot of factors have to line up when you're buying a home. You need to find the right house in the right location and in the right condition at the right time.
When you find the place you want, including a VAL with your offer shows your offer should be taken seriously and could be the advantage that gets your offer accepted.
After your offer is accepted by the seller, rest easy knowing you have one less thing to worry about. A VAL gets you that much closer to closing. Strengthen your offer and boost your confidence in purchasing your home. Get backed by a VAL.
1Participation in the Verified Approval program is based on an underwriter's comprehensive analysis of your credit, income, employment status, debt, property, insurance and appraisal as well as a satisfactory title report/search. If new information materially changes the underwriting decision resulting in a denial of your credit request, if the loan fails to close for a reason outside of Rocket Mortgage's control, or if you no longer want to proceed with the loan, your participation in the program will be discontinued. If your eligibility in the program does not change and your mortgage loan does not close, you will receive $1,000. This offer does not apply to new purchase loans submitted to Rocket Mortgage through a mortgage broker. This offer is not valid for self-employed clients. Rocket Mortgage reserves the right to cancel this offer at any time. Acceptance of this offer constitutes the acceptance of these terms and conditions, which are subject to change at the sole discretion of Rocket Mortgage. Additional conditions or exclusions may apply..