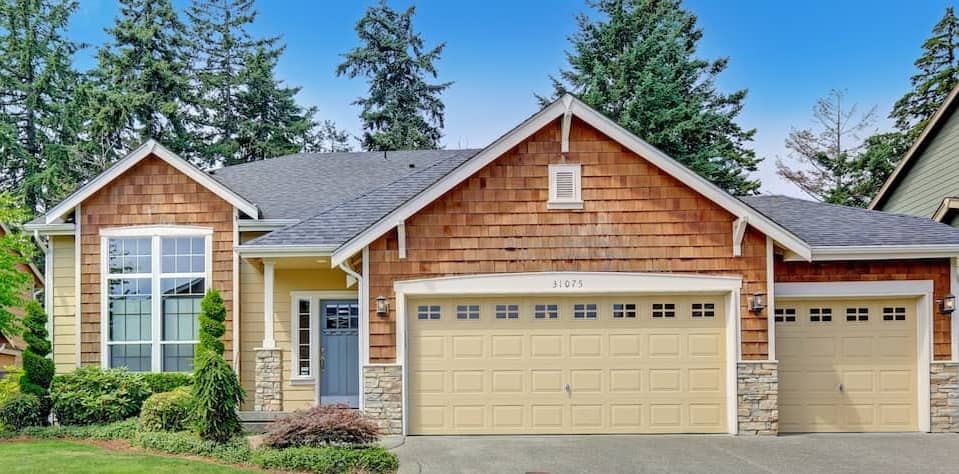 What The FHFA's New Adverse Market Refinance Fee Means For Your Mortgage
Victoria Araj2-minute read
May 21, 2021
Share:
After a 2-month delay, the Federal Housing Finance Agency (FHFA)'s new mortgage refinancing fee is finally live. Here's how it works and what you can expect for your next refinance.
Take the first step toward the right mortgage.
Apply online for expert recommendations with real interest rates and payments.
What Is The Adverse Market Refinance Fee?
The adverse market refinance fee will add a charge of 0.5% of your loan balance to your total refinance costs. If you're refinancing a loan of $300,000, for example, the new fee means you'll owe an additional $1,500.
Where does this come from? Thanks to the pandemic, the government-sponsored enterprises Fannie Mae and Freddie Mac are set to lose at least $6 billion. The FHFA announced the new fee in August as a way to recoup losses from forbearance defaults and help the GSEs manage the higher risk of lending at this time.
Effective Date
The fee was originally set to take effect on September 1, 2020, but after receiving pushback from lenders, lawmakers and others in the industry, the FHFA pushed the implementation date back to December 1.
The fee is still currently in effect, and the FHFA has yet to announce an end date. While most experts believe the fee will ultimately be short-lived, it could be a matter of years before the FHFA lifts the new charge.
Exemptions
In addition to the initial postponement, the FHFA announced that the following would be exempt from the new refinancing fee:
Loans under $125,000
Direct/portfolio lenders
Home Possible loans
HomeReady loans
VA loans
FHA loans
USDA loans
Jumbo loans
Can You Avoid The Adverse Market Fee?
After the FHFA's announcement, it became possible to avoid the adverse market fee by refinancing before the effective date. Now that the fee has been implemented, it is no longer possible to avoid the charge unless you qualify for an exemption.
While the fee will only apply to conforming loans sold to Fannie Mae and Freddie Mac, this accounts for about 70% of mortgages. This means that most borrowers who want to refinance will see the extra charge applied to their total costs.
How The Adverse Market Refinance Fee Could Affect Your Refinance
Depending on your lender, you might see the extra fee wrapped into your interest rate, added to the loan amount or included as a one-time charge in your closing costs.
For a $200,000 loan, the 0.5% charge will add $1,000, while a $300,000 loan will add $1,500 and so on. For every $100,000 borrowed, the adverse market fee will add about $500 to your total costs.
If you're looking at your interest rate, the fee is approximately one-eighth of a point, meaning your rate will increase by about 0.125% if your lender chooses to apply your fee there.
Take the first step toward the right mortgage.
Apply online for expert recommendations with real interest rates and payments.
Refinancing Is Still Worth It
While the 0.5% fee will certainly increase your total costs, you should make sure you do your research before deciding against a refinance.
Interest rates are currently at record lows, which means many homeowners can still save money by refinancing at a lower rate, even with the additional fee. A refinance calculator can help you estimate your savings and weigh the pros and cons of jumping on a lower rate.
If you're ready, you can refinance online now to see your options for lowering your payment, shortening your loan term or taking cash out.