FHA Loan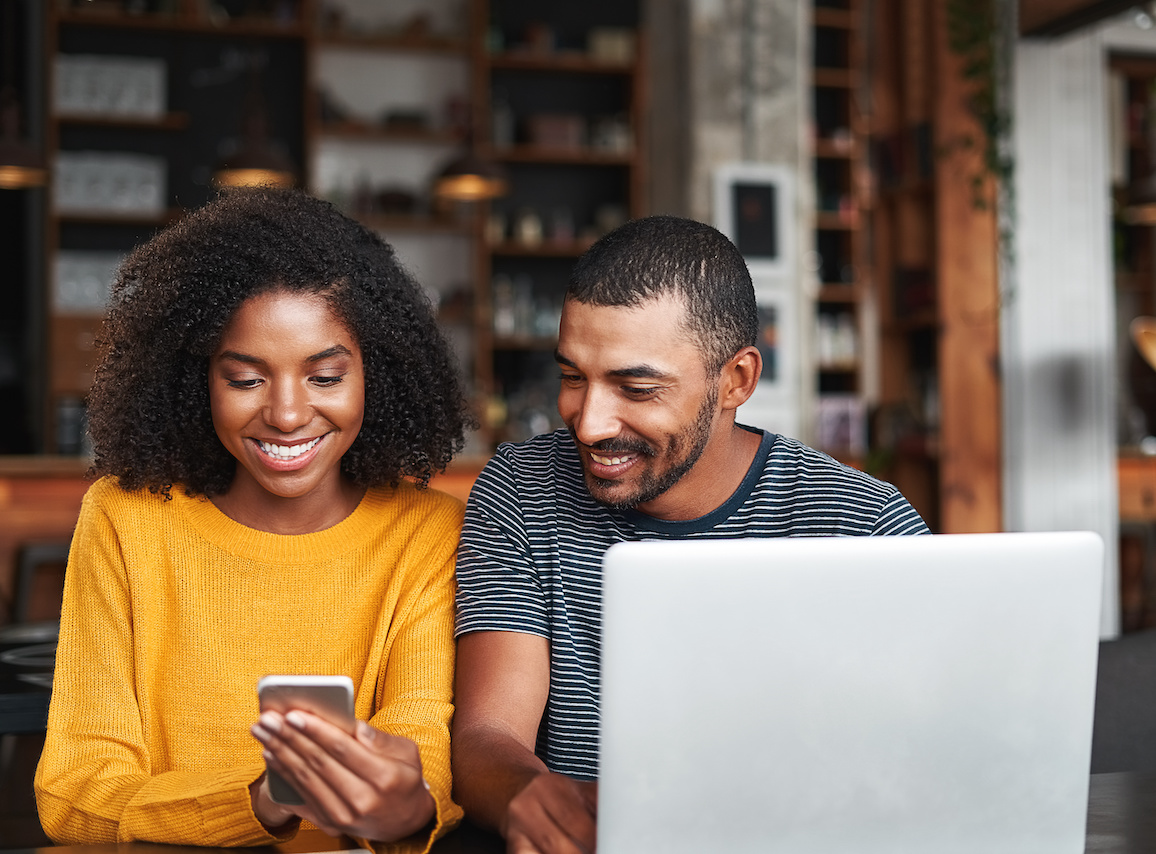 FHA Loan
Lower credit? Get the financing you need.
FHA loans are an attractive option for home buyers with a few bumps in their financial history.
If you have a credit score over 580 and can afford a 3.5% down payment, an FHA loan could be right for you.
FHA Loan Requirements
Here's what you'll need to get started.
1.

Minimum 580 Credit Score

Rocket Mortgage requires a minimum credit score of 580 for FHA loans.

2.

3.5% Down Payment

You'll need to make a down payment of at least 3.5% of your new home's purchase price.

3.

3% – 6% In Closing Costs

With an FHA loan, you'll need 3% – 6% of the purchase price available to cover closing costs.

4.

Mortgage Insurance Premium (MIP)

You'll pay an upfront mortgage insurance premium of 1.75% of the base loan amount as well as monthly MIP.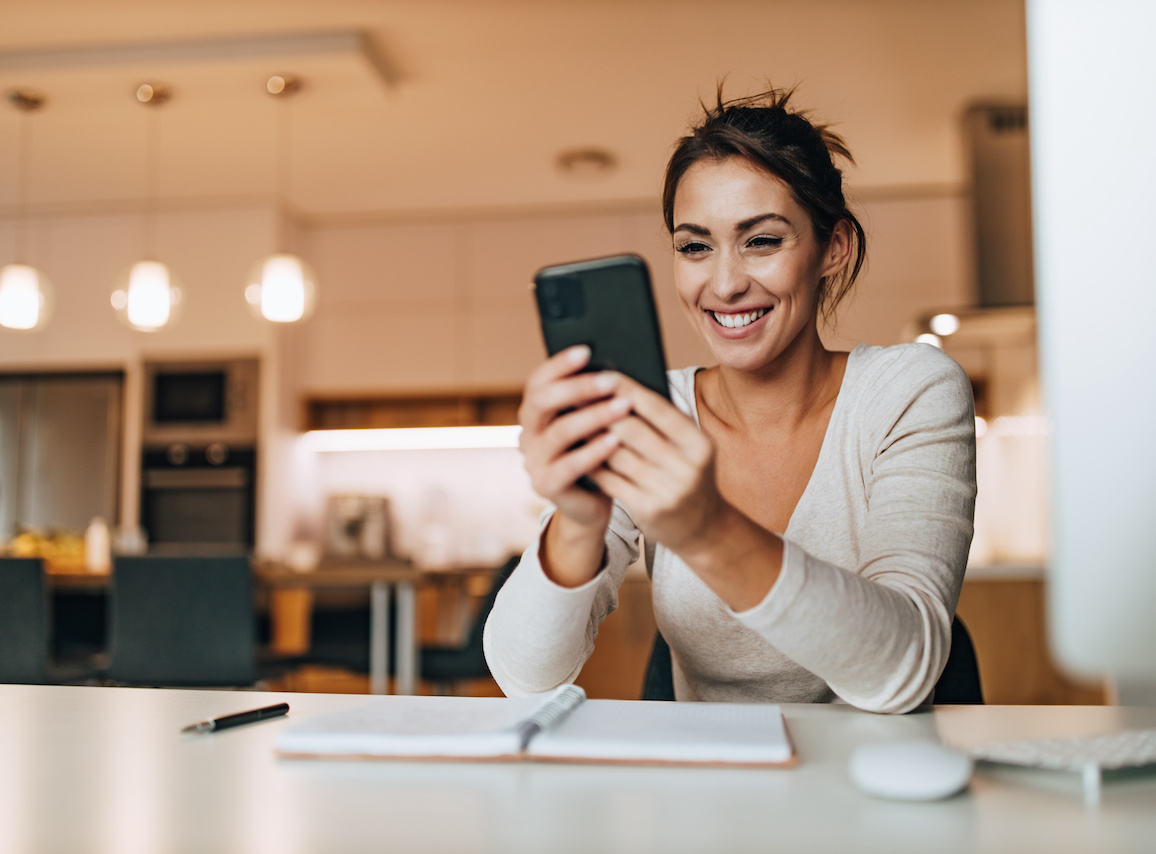 FHA Loan Benefits
Low Credit Score Requirements
You can get an FHA loan with a credit score of just 580 or higher.
Low Down Payment
With an FHA loan, you can put as little as 3.5% down.
Flexible Debt-To-Income Requirements
FHA loans come with less stringent debt-to-income (DTI) requirements than some other loans.
Flexible Borrowing Options
You can choose between a 15-year and 30-year term – with either a fixed or variable interest rate.
Shorter Waiting Periods
You may qualify for an FHA loan sooner after a major event such as a foreclosure, bankruptcy or missed payment.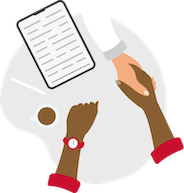 Get Approved now.
An FHA loan from Rocket Mortgage can get you the financing you need - for the house you love.
See What's Possible
Use our calculators to see what homeownership could look like for you.
Ready for an FHA?
Applying for an FHA loan could be your ticket to homeownership.
Rocket Mortgage lets you do it all online.
Explore Your Home Loan Options