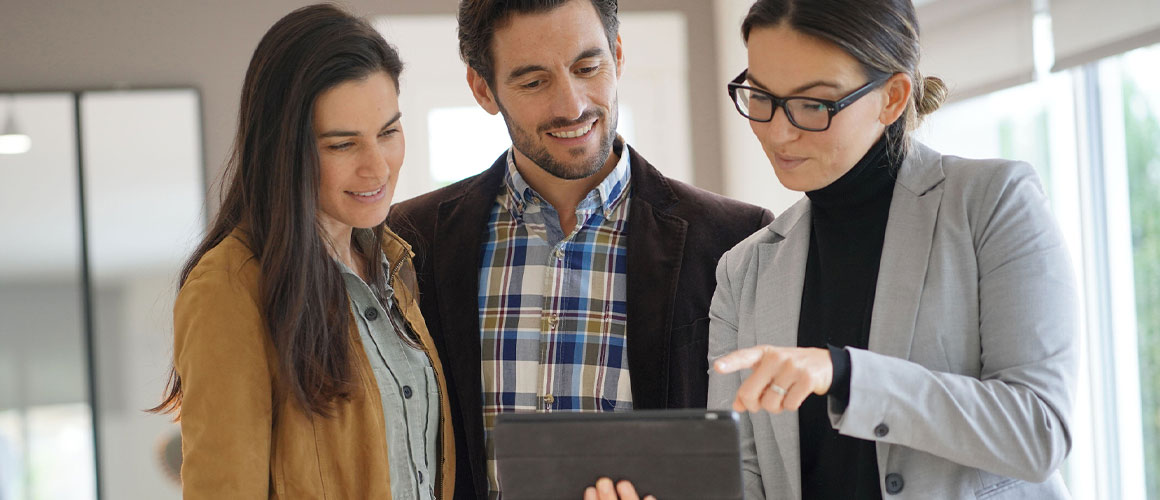 Grow your business with Rocket Pro℠ Insight.
August 20, 2021
Share:
Sign up for Rocket Pro℠ Insight and have control like never before. You'll have full visibility into your clients' mortgage processes to help them clear roadblocks and get to closing faster!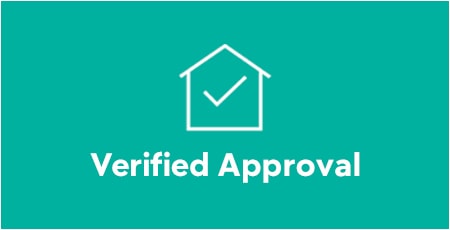 Maximize Your Client's Buying Power
We want your clients' offers to be as strong as possible. That's why we came up with a Verified Approval, a step we take upfront to verify their income, assets and credit.1 This could give your clients an edge when there are multiple offers on the table.
We're so confident their loans will close, we even back it with a $1,000 closing guarantee.1 Get more clients to closing and be confident they are qualified when you work with Rocket Mortgage®2.
Agent Update
Get all the tips, tools and insights you need to be successful. With Rocket Mortgage® product updates, interviews with industry experts and a whole lot more, our weekly video series has got you covered.
Industry News And Updates For You
Viewing 1 - 6 of 6
1Your client's participation in the Verified Approval program is based on an underwriter's comprehensive analysis of their credit, income, employment status, debt, property, insurance, appraisal and a satisfactory title report/search. If new information materially changes the underwriting decision resulting in a denial of the credit request, if the loan fails to close for a reason outside of Rocket Mortgage's control, or if the client no longer wants to proceed with the loan, their participation in the program will be discontinued. If the client's eligibility in the program does not change and their mortgage loan does not close, they will receive $1,000. This offer does not apply to new purchase loans submitted to Rocket Mortgage through a mortgage broker. Rocket Mortgage reserves the right to cancel this offer at any time. Acceptance of this offer constitutes the acceptance of these terms and conditions, which are subject to change at the sole discretion of Rocket Mortgage. This is not a commitment to lend. Additional conditions or exclusions may apply.
2Based on Rocket Mortgage VAL closures compared with Rocket Mortgage Pre-Approval closure data between 01/01/2020 - 09/20/2020