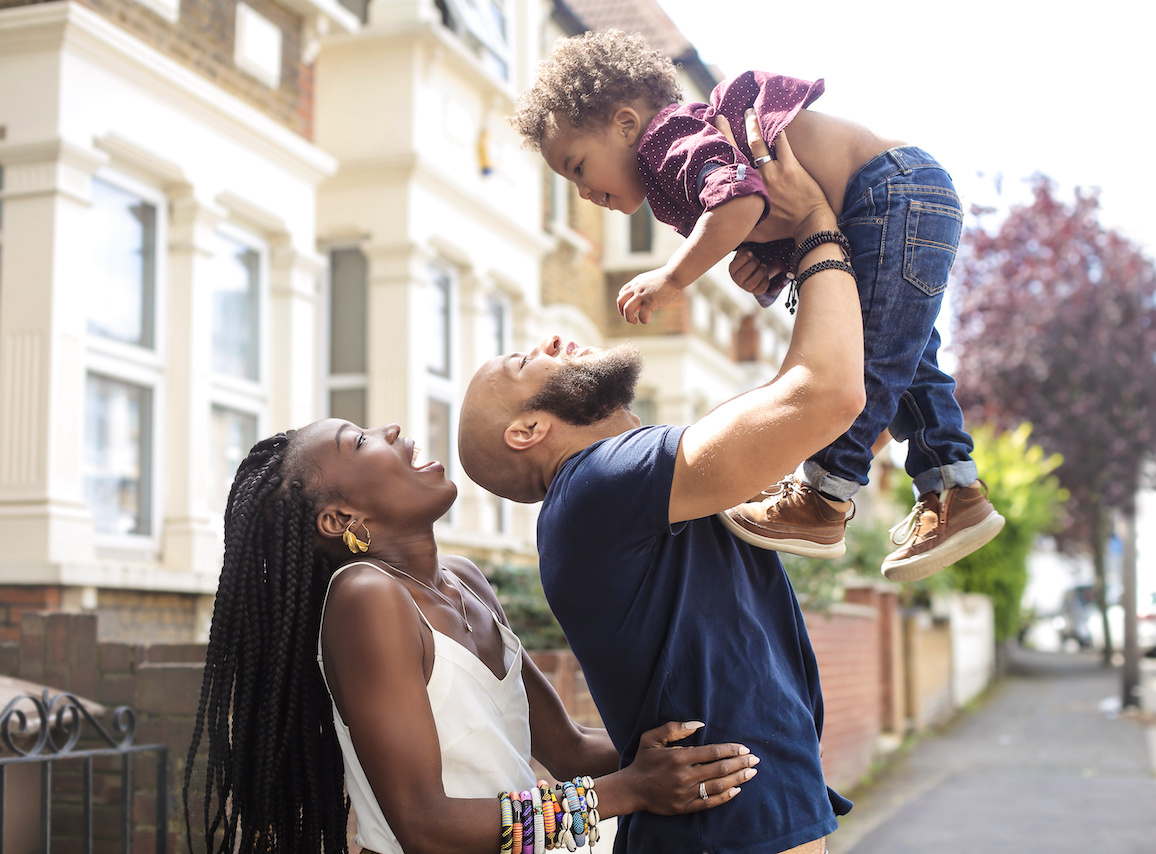 15 Year Mortgage
Save on interest with a fixed, lower rate.
A 15-year fixed mortgage helps borrowers save on interest and pay off their home loan faster.

Looking for a low, fixed interest rate and a shorter loan term?A 15-year fixed mortgage could be for you.
15-Year Fixed Requirements
Here's what you'll need to get started.
1.

Minimum 620 Credit Score

Rocket Mortgage requires a minimum credit score of 620 for 15-year fixed loans.

2.

3% Down Payment

A 15-year fixed mortgage requires a down payment of at least 3%.

3.

3% – 6% In Closing Costs

You'll need funds to cover closing costs, which are typically 3 – 6% of the purchase price.

4.

Debt-To-Income Ratio ≤ 50%

You'll need a debt-to-income ratio (DTI) of no more than 50%.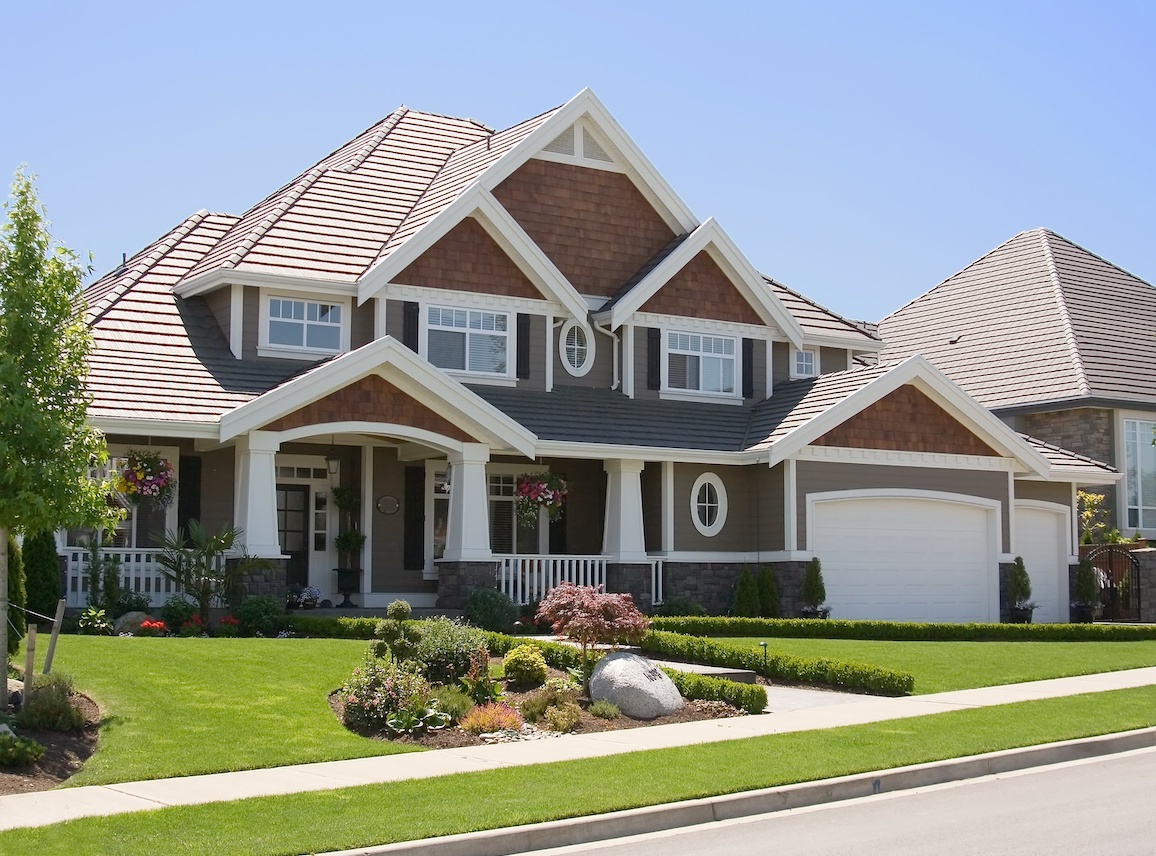 15-Year Fixed Benefits
Savings On Interest
You could save big on interest by paying your loan off in 15 years, rather than 30.
Fixed Interest Rates
Your interest rate is fixed, so you never have to worry about your mortgage payment changing if rates go up (except for any changes in taxes and insurance).
Low Down Payment
You can make a down payment as low as 3%.
No Prepayment Penalties
You can pay off the loan at any time with no prepayment penalty.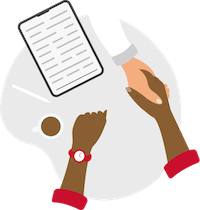 Get Approved now.
A 15-year fixed from Rocket Mortgage can get you into your new home – and save you money on interest.
See What's Possible
Use our calculators to see what homeownership could look like for you.
Ready for a 15-Year Fixed?
Rocket Mortgage can help. It's fast. Easy. And all online.
Explore Your Home Loan Options