Adjustable Rate Mortgage
Get a low introductory interest rate.
Most adjustable rate mortgages (ARMs) offer low introductory interest rates during the fixed-rate phase.
If you plan to own your new home for just a few years and want to pay down your principal faster, an ARM could be right for you.
ARM Loan Requirements
Here's what you'll need to get started.
1.

Minimum 620 Credit Score

Rocket Mortgage requires a credit score of 620 or higher for ARM loans.

2.

Debt-To-Income Ratio ≤ 50%

You'll need a debt-to-income ratio of 50% or lower.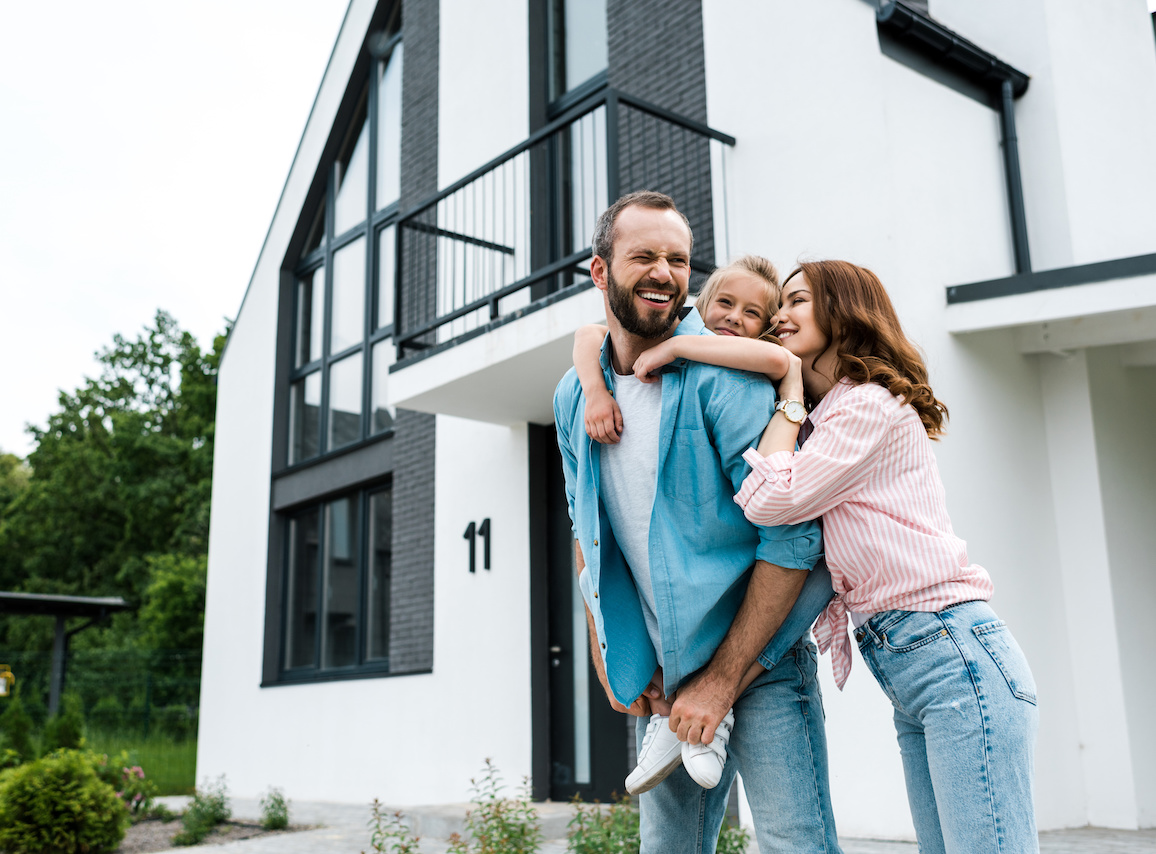 ARM Loan Benefits
Low Introductory Interest Rates
Most ARMs start with a lower introductory interest rate that stays the same during a fixed-rate period.
Lower Monthly Payments
Lower introductory rates typically mean lower monthly payments during the fixed-rate period.
More Payment Against Principal
You can pay extra toward your mortgage's principal balance to build equity faster – and reduce the amount of interest you'll owe later.
Refinance Options
With an ARM, you have the option to refinance to a fixed-rate mortgage.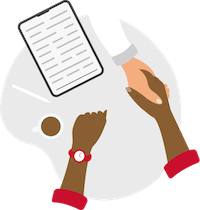 Get Approved now.
An ARM loan from Rocket MortgageⓇ lets you take advantage of low introductory interest rates — and build equity faster.
See What's Possible
Use our calculators to see what homeownership could look like for you.
Ready for an ARM?
With Rocket Mortgage, you can get the ARM loan that's best for you. It's fast. Easy. And all online.
Explore Your Home Loan Options