Here's how it works.
When you're ready, Rocket Mortgage® is ready too – 24 hours a day, 7 days a week.
Apply Online

Our streamlined application syncs with your bank to get you accurate numbers, fast.

See Custom Options

Get expert, custom recommendations with real interest rates and payments.

Get Approved

Get instant online approval to move forward with your refinance or shop for homes.

Close Your Loan

Use your Rocket Mortgage® to-do list to verify the details and get to closing fast.

Manage Your Mortgage

Use Rocket Mortgage® to make payments online and put your mortgage to work for you.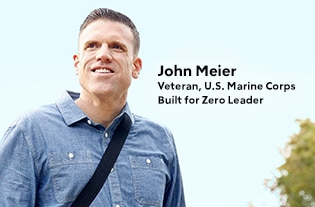 Joining Forces To End Veteran Homelessness
"Rocket Mortgage®, Built for Zero and communities like mine have ended veteran homelessness," says John Meier, U.S. Marine Corps veteran and Built for Zero leader.
We changed the mortgage industry. People noticed.
NerdWallet
"Rocket Mortgage's document and asset retrieval capabilities alone can save you a bunch of time and hassle."
The New York Times
"Progress toward moving the entire mortgage approval process online made an apparent leap forward with the introduction of Quicken Loans' Rocket Mortgage."
TechCrunch
"Rocket Mortgage is more than just an online application. The service also verifies information, then provides a conditional approval as valid as something a loan officer would issue."
Highest In Customer Satisfaction In The U.S. - J.D. Power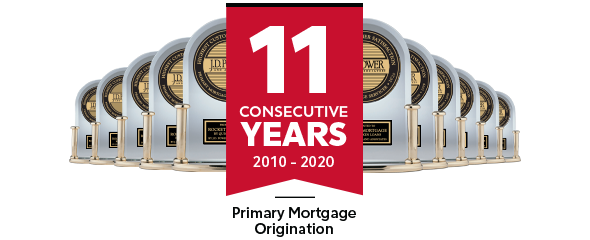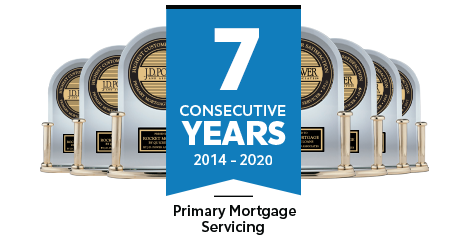 Expert advice is at your fingertips.
Our Home Loan Experts are available seven days a week to answer all your mortgage questions.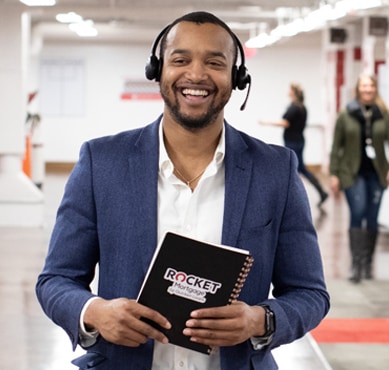 Meet Brandon
HOME LOAN EXPERT
"My mission is to help first-time home buyers get into a home they love and can afford."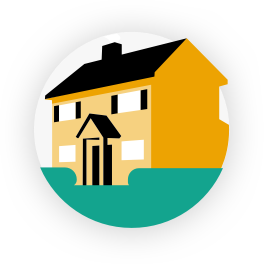 Your mortgage approval starts here.
A new home or mortgage savings could be just a few screens away. Get started now – no commitment involved.
2Participation in the Verified Approval program is based on an underwriter's comprehensive analysis of your credit, income, employment status, debt, property, insurance, appraisal and a satisfactory title report/search. If new information materially changes the underwriting decision resulting in a denial of your credit request, if the loan fails to close for a reason outside of Quicken Loans' control, or if you no longer want to proceed with the loan, your participation in the program will be discontinued. If your eligibility in the program does not change and your mortgage loan does not close, you will receive $1,000. This offer does not apply to new purchase loans submitted to Quicken Loans through a mortgage broker. Additional conditions or exclusions may apply.