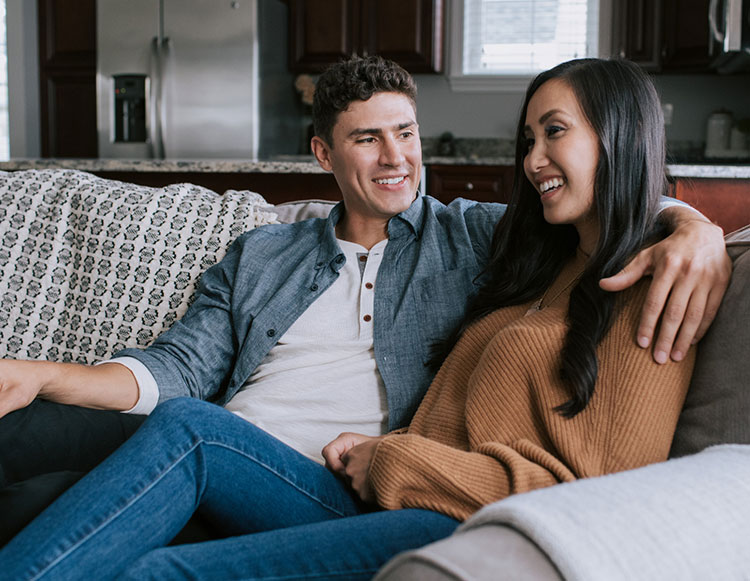 Rocket Mortgage® is the home loan experience designed for you.
You're one of a kind. Your mortgage should be, too. Start an application to see what's possible.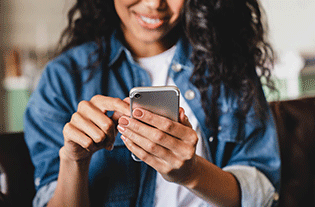 Lock Today's Rate For 90 Days With RateShield®
RateShield® gives you the best possible rate even if the market changes.†
Connect with a mortgage broker in your community.
A mortgage broker can be your trusted guide close to home. They can really get to know you and tailor loan options to meet your needs.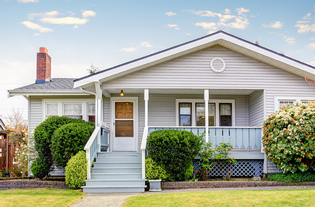 Make homeownership a reality with down payment assistance.
Our process puts you in control.
Convenient online access makes it easy to achieve your financial and homeownership goals.
1.

Apply Online

Our streamlined application syncs with your bank to get you accurate numbers, fast.

2.

Get Approved

See how much you're approved for, then shop for homes or move forward with your refinance.

3.

Close Your Loan

Use your to-do list to verify the details and get to closing fast.

4.

Manage Your Mortgage

Make payments online and put your mortgage to work for you.
Find your new home.
Your mortgage approval starts here.
Answer some questions to see what you could be approved for. Get started now - no commitment needed.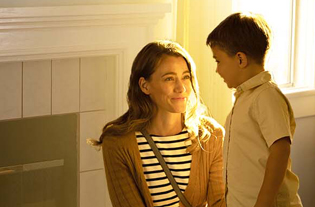 From Experiencing Homelessness To Being Home
Right now, over half a million of Americans are experiencing homelessness. But with help from Rocket Mortgage and Built for Zero, communities nationwide are working together to solve it.
We pioneered online mortgage lending. And it keeps getting better.
Our clients are some of the happiest in the industry.⁵ Here's what they're saying.
Very efficient process. Easiest financing experience I've had.
William M.
Everything was fast and flawless! When I had questions, I never had to wait long for an answer.
Nathan L.
I really like the app and how easy it was to get the documents you needed to you so quickly.
Rebecca C.
Closing was quick and easy.
Karen D.
Expert advice is at your fingertips.
Our Home Loan Experts are available to answer all your mortgage questions.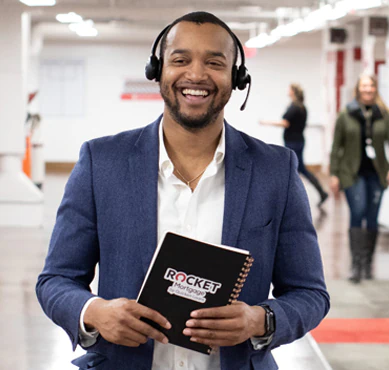 Meet Brandon
HOME LOAN EXPERT
"My mission is to help first-time home buyers get into a home they love and can afford."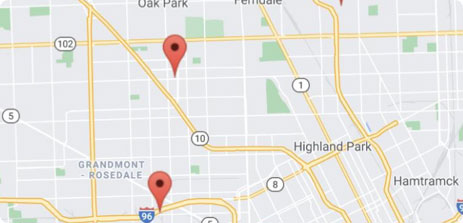 Get mortgage guidance close to home.
A mortgage broker in your community knows what loan types are most popular and can customize options for your unique needs.
Get started now on your financial goals.
Provide some basic information and we'll match you with a loan option and mortgage rate that meet your needs.
†RateShield Approval is a Verified Approval with an interest rate lock for up to 90 days. If rates increase, your rate will stay the same for 90 days. If rates decrease, you will be able to lower your rate one time within 90 days. Please contact your Home Loan Expert for additional information. This offer is only valid on 30-year FHA, VA, and Conventional purchase loan products. Additional conditions and exclusions may apply. Participation in the Verified Approval program is based on an underwriter's comprehensive analysis of your credit, income, employment status, assets and debt. If new information materially changes the underwriting decision resulting in a denial of your credit request, if the loan fails to close for a reason outside of Rocket Mortgage's control, including, but not limited to satisfactory insurance, appraisal and title report/search, or if you no longer want to proceed with the loan, your participation in the program will be discontinued. If your eligibility in the program does not change and your mortgage loan does not close due to a Rocket Mortgage error, you will receive the $1,000. This offer does not apply to new purchase loans submitted to Rocket Mortgage through a mortgage broker. This offer is not valid for self-employed clients. Rocket Mortgage reserves the right to cancel this offer at any time. Acceptance of this offer constitutes the acceptance of these terms and conditions, which are subject to change at the sole discretion of Rocket Mortgage. Additional conditions or exclusions may apply.
3Based on Rocket Homes® closed client surveys received from 2011-2020.
4As of February 2022.
5Based on a Rocket Mortgage market research questionnaire of clients whose loans closed in 2020.