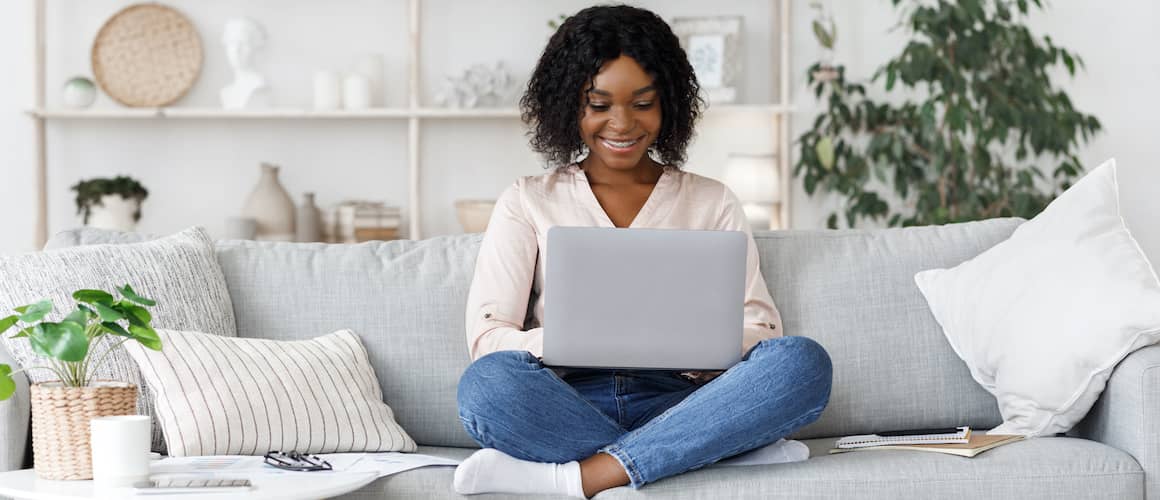 New Colors And Features Coming To Rocket Mortgage Servicing
Andrew Dehan1-minute read
June 16, 2021
Share:
With a new year comes a new look. And with this new look comes new features. We've updated our color scheme for Rocket Mortgage Servicing and are rolling out new features on the site. We want to give you a heads-up so when you sign into your account and see the new look and features, you'll know you're still in the right place.
Let's talk about the changes and why we're making them.
Changes To The Color Scheme
Why are we changing the colors? A big part of the reason for the change is to make the site more accessible to those who are color-blind. We've also updated the design for the "Upload Document" option.
So, what can you expect to change? The look of the website.
Here's what's not changing:
Your loan terms.
Your account.
What Features Have We Added?
We're adding new functionality to the site so you can get more out of your experience. Here's a breakdown of each of the new features:
Document showcase: This is an area we've added to the top of the page to highlight specific documents. For example, from January to April 30, it will showcase the 1098 tax document.
Filter documents by type: We've created new filters to allow you to categorize your documents by type, including mortgage statements, escrow, year-end tax forms and more. You can combine multiple filters to be more specific.
Even more filters: Not only can you filter documents by type, but now you can filter results by year, month, oldest or newest, or a combination of those.
Recent activity tab: This keeps a history of the 10 most recent documents you've viewed.
All documents tab: This tab shows you the documents that match your selected filters.
View and download: Across the page, you can view and download your documents onto your computer. At the moment, mobile users can only view these documents.
We hope these added features will make your experience better and give you easier accessibility to information.
Curious about the changes? Sign in to your account and see it for yourself!