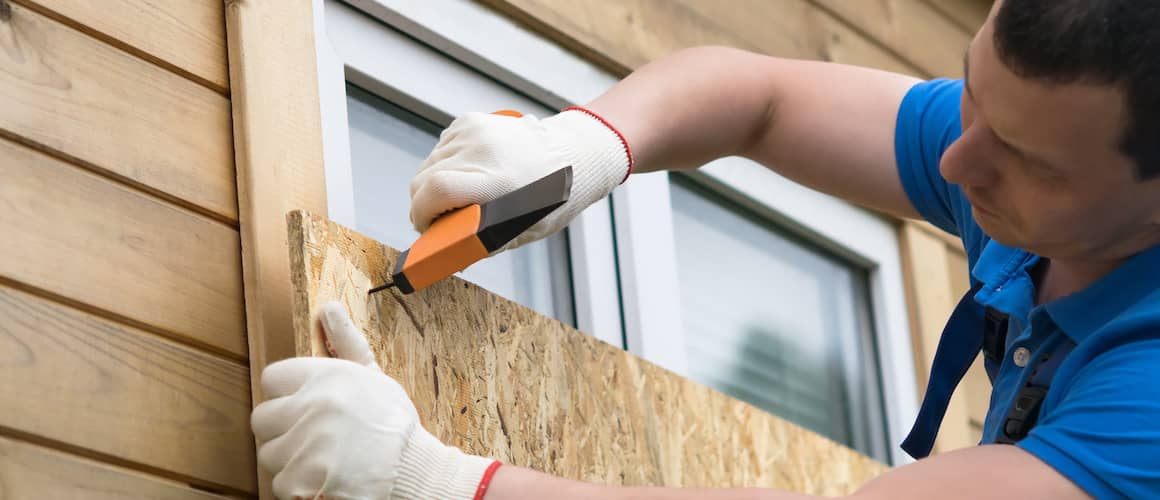 Is a Natural Disaster Affecting You? What You Should Know
Kevin Graham2-minute read
September 14, 2020
Share:
Mother Nature has a tendency to throw curveballs. Natural disasters don't schedule appointments, and there's no good time for these things to occur, especially if you're the one being affected. That said, there are certain things you can do to prepare for the unexpected. And after a disaster, there are steps you can take to help get back a sense of normalcy as soon as possible.
Natural disasters have the potential to uproot and change our lives in the blink of an eye, but below, we offer some tips for preparing for the worst. And if you're in the midst of dealing with the aftermath of one of these events, keep your head up. We have some resources where you can look for assistance.
Check Your Insurance Coverage
The first thing you should know when taking steps to make sure you're prepared is what your insurance would cover in the event of a natural disaster.
Your homeowners insurance generally covers things like theft and damage caused by people. If your next-door neighbor put a block of wood through your window in a saw-related incident, homeowners insurance would take care of it. It typically doesn't cover natural disasters like hurricanes, tornadoes or wildfires. Homeowners insurance doesn't always cover natural disasters like hurricanes, tornadoes, or wildfires. It's a good idea to reach out to your insurance agent and find out what your policy covers.
If you're preparing to file a claim in the aftermath of a disaster, make sure you know what your deductible is and that you document everything in the manner the insurance company has outlined. Make sure to contact your mortgage company, too. They need to know about the claim because your property acts as collateral for your loan. This will help ensure your claim is processed and you get the money you need for repairs as quickly as possible.
If you're a Quicken Loans client, here's what you can expect from us when filing an insurance claim.
Getting Back to Normal
If you find you're in need of assistance in the aftermath of a natural disaster, there may be some resources available to you, such as these options:
Federal Disaster Relief
If the federal government declares a state of emergency in your area for any sort of disaster, you may be eligible for various federal assistance programs. These programs deal with everything from housing to farm flooding to disaster-related unemployment. In some instances, you may even be able to get tax relief.
Some of these programs involve grants, while others are loans, so be sure to read the terms of the program before applying.
State Aid
Your state may have certain assistance programs that trigger when the governor declares a state of emergency in your area in response to a catastrophe. It may be worth your time to check for programs in your area.
Mortgage Assistance
In the event that you file a homeowners insurance claim, it's important to continue making your mortgage payments even if you're not living in the home while repairs are completed, as you're still responsible for the mortgage.
If you have a problem paying your mortgage because the disaster has left you temporarily out of work, be sure to let your mortgage servicer know. Your mortgage investor may offer temporary relief programs based on your situation and the type of loan you have so that you can get up and running again.
Quicken Loans clients who are having trouble making their mortgage payment after a disaster can connect with our Client Relations team at (800) 508-0944.
Natural disasters are challenging, to say the least, but you'll get through it – and we'll be right there with you.