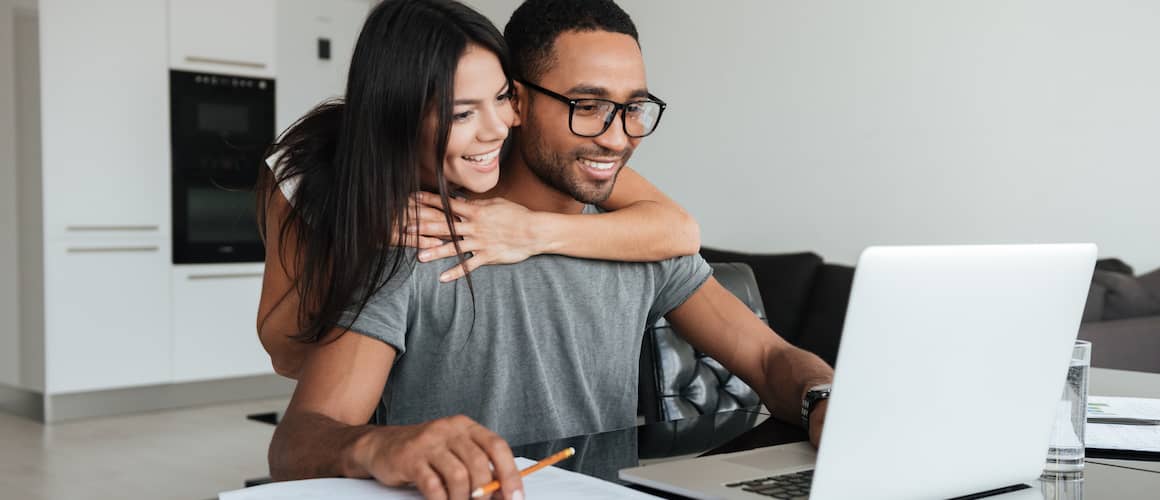 Simplify Your Payment Process with Flex Pay
Kevin Graham1-minute read
March 03, 2021
Share:
A big part of continual improvement is listening to and acting upon the feedback of those we serve. Everything we do is about you, the client. With that in mind, we wanted to highlight some new payment features that are being rolled out based on your comments. You said it, and we listened!
Add More Bank Accounts
Part of being able to control your finances is having flexibility in where your payments come from. Later this month, you'll be able to add a second bank account to pull payments from by using our flex pay payment option. You'll have the option to select from multiple bank accounts when you submit your payment.
You'll also be able to use two bank accounts to split up your payment. For example, you might take 50% of your payment from one account and 50% from another.
At this time, individual payments can only be taken from one bank account at a time.
Your feedback is a gift, and we constantly look at implementing your suggestions. Keep an eye out for more updates in the future.
Multiple One-Time Payments
You can now make multiple one-time payments on the same day. This could help your financial planning. Let's say you're taking an extended vacation. You won't have to find cell service on a remote tropical island to make your mortgage payment. Just enjoy the waves.
This is also useful for things like making a one-time payment toward the principal or escrow. You can schedule multiple payments for the next several months without having to commit to always making that extra payment on a monthly basis.
That way, you can put more money on your mortgage payment when you have it and keep the money in your account when you need to use it for something else.
At Rocket Mortgage®, we're obsessed with finding a better way and giving our clients the features they deserve. This is just another step forward.
Great news! Rates are still low to start 2021.
Missed your chance for historically low mortgage rates in 2020? Act now!