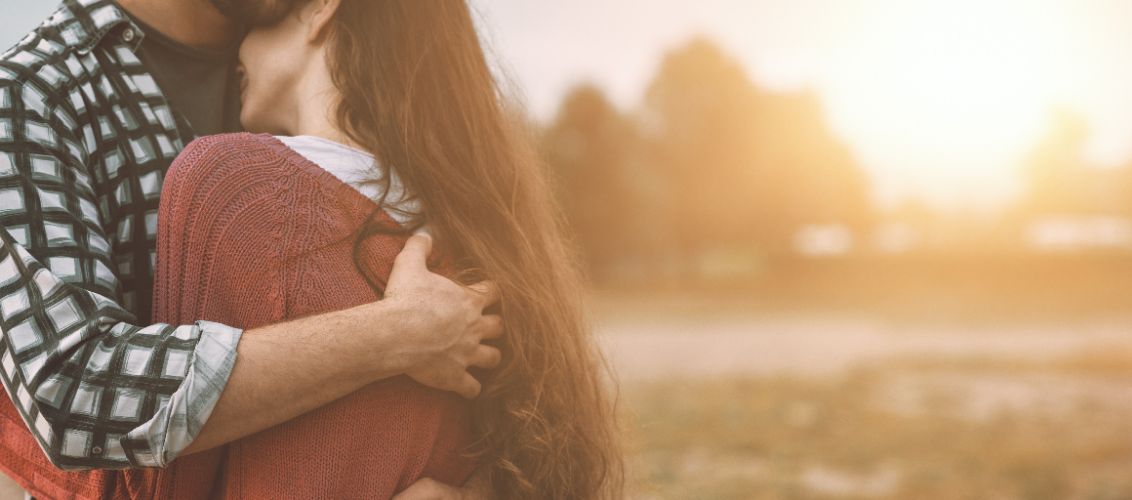 Avoiding Foreclosure After A Natural Disaster
Kevin Graham6-minute read
June 10, 2021
Share:
When a natural disaster strikes, it has the tendency to temporarily turn our world upside down. It puts stress on us physically, mentally and emotionally. It also throws pocketbooks way out of whack and can put a serious strain on finances.
If you're overwhelmed at the prospect of rebuilding, you may be thinking you need to walk away from your home and let it go into foreclosure. There are a variety of reasons why that's not ideal.
At the same time, your mortgage lender should have the resources to be able to help you during this time. We'll go over some options that may be available to assist clients affected by natural disasters.
If you're considering a foreclosure, you should know the ramifications. It also helps to know the resources that are available to help keep you in your home. Let's go over those.
Impact Of Foreclosure
A foreclosure will have a major impact on both your life and your financial profile. For starters, you're turning over your home to your lender. You have to find another place to live.
The biggest thing to be aware of in terms of finances with foreclosure is the impact it has on your credit. For starters, your credit score is going to take a big hit. The foreclosure also remains on your credit report for 7 years. The actual impact on your FICO® score does lessen over time.
The other important thing to know is that you may have a hard time getting a mortgage for a while. Mortgage investors like Fannie Mae, Freddie Mac, FHA and VA want to feel confident in your ability to pay off the home note. When you have a foreclosure on your record, there's a little hesitance there.
Different lenders may have different policies surrounding this and there are also individual policies that mortgage investors have. The following timelines apply here at Rocket Mortgage®. Other lenders may or may not have different policies.
If you're eligible for a VA loan, the waiting period is 2 years. If you want an FHA loan, the waiting period is 3 years. Finally, if you're working on getting a conventional loan through Fannie Mae or Freddie Mac, you need to wait at least 7 years from the time the foreclosure shows up on your credit.
A foreclosure may not only affect your ability to get a loan, but it may also impact the terms and the type of rate you can get. It can hinder your chances of getting a home in the near future.
Options To Avoid Foreclosure
The effects of foreclosure can be drastic, No one has an easy time when trying to recover from a tornado, hurricane, earthquake or other catastrophe. That said, there may be options available to help you.
Mortgage Payment Assistance
Natural disasters temporarily take away a lot of our income in terms of preparing and getting supplies. The effects can last much longer if your workplace is closed for repairs for any length of time following the disaster.
You don't want to fall behind on your mortgage payment without contacting your lender. Every disaster is different, but if you typically reside in a declared disaster area, your lender has options to help you. FHA, VA, Freddie Mac and Fannie Mae have all come up with plans to help people affected by these disasters. The response from the major mortgage investors is different for every situation. With that said, let's list options to see what might be available to you.
Investors can give lenders the option to do something with their mortgage payments called a forbearance. A forbearance is a period in which your payments are paused. Lenders sometimes have latitude on how long the forbearance should be in order to give you time to work on necessary repairs, and get back to work and start getting things back in order.
When a forbearance is finished, you have the option of making payments in one lump sum. However, you don't necessarily have to do it this way. Lenders may have the option of doing a noncredit-impacting loan modification and work with you to extend the term of the loan to fund the number of payments you missed.
This is just one potential solution among others, but you won't know until you contact your lender. Don't hesitate to reach out if you think you're going to have trouble.
If you're a Rocket Mortgage client in an area impacted by a natural disaster, you can get in touch with our Servicing team online. From there, someone will be happy to look into your situation and see how we can assist.
Rebuilding Assistance
Cost and time involved in rebuilding are factors that lead homeowners to consider foreclosure. There's no doubt that it's a considerable expense. With that said, there are definitely resources available to help.
One of the first places to look is at your homeowners insurance policy. It's designed to cover you in the event of house damage. Get a copy of your policy and know in advance what it covers. These policies typically don't cover flood damage without additional flood insurance. Unless you live in an area that frequently floods, your lender may not have required you to carry the additional coverage.
If you're getting ready to file a claim, be sure to document the extent of the damage for the insurance company by taking pictures. You also have a responsibility to make any temporary repairs necessary to mitigate against further damage. You can do this by making temporary repairs like putting up tarps and boarding-up exposed areas.
Keep all receipts because your insurer may be able to reimburse you for out-of-pocket expenses for temporary living arrangements as well as temporary repair.
If you feel it's necessary to move permanently, you can take a look at settling with your insurance company and buying a new house instead of repairing the old one. It's still important to estimate how much it would cost to repair because that's your basis for beginning replacement negotiation and how much you can get. If you choose to go this route, you just need to make sure you're going to get enough to pay off your current mortgage.
Other Available Resources
If you can't make an insurance claim or your deductible is too high for it to make sense, there are other resources out there.
The Federal Emergency Management Agency (FEMA) provides all sorts of disaster relief resources in federally declared disaster zones. One type of this assistance is a grant to help with the rebuilding process. If you receive a grant, you don't have to pay it back.
The Small Business Administration also provides low-interest disaster loans to businesses of all sizes, nonprofit organizations, homeowners and renters. With these loans, you can replace damaged or destroyed real estate, personal property, machinery and equipment, as well as inventory and business assets.
Finally, the American Red Cross offers temporary assistance with food, shelter and medical care in the wake of disasters. They're also able to help with recovery plans to help you on your path to recovery.
It's not going to be an easy process, but there are ways to recover from this and make sure you stay in your home. If you need assistance with your mortgage payment, feel free to get in contact with our servicing team online. If you need help with your insurance claim, you can find more information on our natural disaster resource page.
To learn more about mortgages, home buying and loan types, visit the Rocket Mortgage Learning Center.
Take the first step toward the right mortgage.
Apply online for expert recommendations with real interest rates and payments.