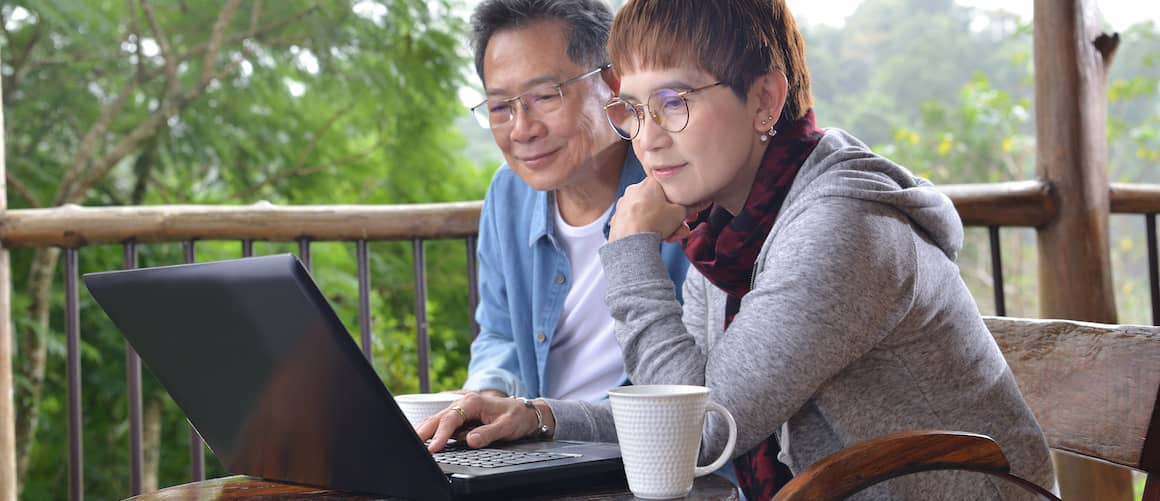 Adverse Market Refinance Fee For Conventional Loans Eliminated
Kevin Graham3-minute read
August 04, 2021
Share:
The Federal Housing Finance Agency (FHFA), the conservator for Fannie Mae and Freddie Mac, recently removed a 0.5% surcharge that applied to most refinance transactions backed by the two major mortgage investors.
We'll start by briefly discussing what's being rolled back. Then we'll touch on how much you can expect to save. Finally, we'll go over why it's a great time for many people to refinance as we speak.
What Was The Adverse Market Refinance Fee?
The Adverse Market Refinance Fee was a charge of 0.5% of the loan amount on most conventional refinances backed by Fannie Mae or Freddie Mac above $125,000. Certain programs such as Home Possible from Freddie Mac and HomeReady from Fannie Mae were exempted.
In addition to these exceptions, the fee didn't apply to loans backed by government agencies such as the FHA and VA. Mortgages backed by these agencies are packaged into a different type of bond entirely.
The original rationale for the fee was to help cover increased costs incurred by Fannie Mae and Freddie Mac as a result of COVID-19. The Biden administration has rolled back the fee in support of its affordable housing goals.
Today's Refinance Rates
*
Pricing is currently not available for the selected value.
How Much Can You Save?
Because the fee is based on a percentage of the loan amount, the savings can be quite significant, particularly for larger loans. As an example, on a $300,000 loan amount, you end up saving $1,500. A quick mental math shortcut is that for every $100,000 on your loan, you end up saving $500 with the elimination of this fee.
If your lender is paying for your closing costs and then having you take a lender credit so that those costs are effectively built into your loan, a 0.5% surcharge means 0.5 points are added to your lender credit that you would eventually have to pay back, assuming they don't take any more profit.
In any event, you're saving a lot of money by no longer having to pay the fee. This is important because closing costs can be a big factor in whether it makes sense for anyone to refinance.
Why Is Now A Good Time To Refinance?
In addition to the elimination of this fee, depending on your current rate and your goals, it's an excellent time for many people to refinance. If you pay for a prepaid mortgage interest point or two as part of your closing costs right now, you can get a rate under 3% on a 30-year mortgage. Let's take a look at this exact scenario for a $300,000 loan.
Let's say your current rate is 3.5% and you want to refinance while keeping the exact same term. If you drop that rate to 2.99%, which is very possible in this market, you would save $83.94 per month on your payment and more than $30,218 over the life of the loan.
You do end up typically paying 2% – 4% of your loan amount in closing costs, but even if we estimate at the high end of that range, you would still save more than $18,200 over time.
And that's just if we keep the term the same and don't make any extra payments toward the balance. If you were to lower the term and put more toward the principal on occasion, your savings would be even higher.
Are you looking at potentially refinancing to put yourself in a better financial position? If so, you can apply online or give us a call (833) 326-6018.
Get approved to refinance.
See expert-recommended refinance options and customize them to fit your budget.