313 - Rocket Mortgage Partners With Keep by Framework To Get Detroiters Homeownership-Ready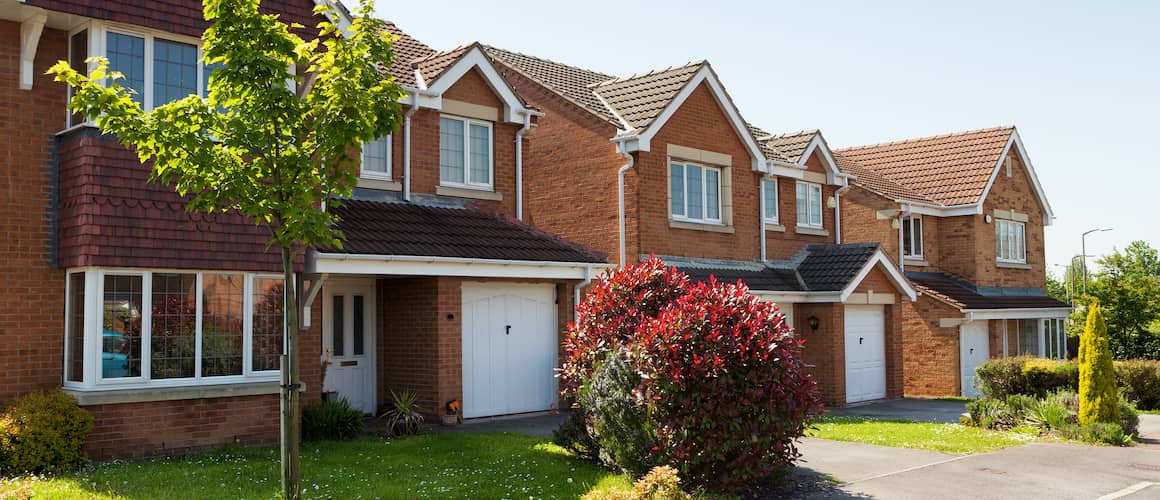 Rocket Mortgage® Partners With Keep by Framework™ To Get Detroiters Homeownership-Ready
Kevin Graham3-minute read
February 27, 2023
Share:
Homeownership has a lot of benefits in that not only is it a roof over your head and a place to call your own, but it's also an investment. For many, owning a home gives a path to building generational wealth.
Owning and caring for a home is a huge commitment, and for many it will be the biggest investment they make in their lifetimes. There are many additional details beyond the mortgage that people need to consider when moving into this important stage of their lives when they purchase a home. This includes setting aside a certain amount every year for things such as annual maintenance, or preparing for the unexpected such as storm damage.
Life happens, and there are things you can do to prepare for how it affects homeownership. The $2,500 credit provided under Detroit Home Loan+ to help Detroiters with closing costs is a good start, and another way to help is to make sure you have the education that you need on the mortgage process and everything owning a home entails in order to be ready for homeownership.
Keep by Framework™ homebuyer education is widely used in the mortgage industry for clients to meet homeownership education requirements — and we know it's even more useful when you get all that information earlier in the process. Home buyer education walks you through the ins and outs of homeownership, from how to prepare and manage the process, to getting financially ready to close, to what you can expect after you settle in. And we're excited to share this important education resource with you, free of charge.
We'll take you through some basics about what's offered in the course and how you can make the most of what it provides. Knowledge is power and an educated homebuyer is a prepared one.
What Does Keep by Framework™ Cover?
Whether you're ready to buy now or just starting to think about when homeownership will be right for you, home buyer education will help you get ready for homeownership.
The course covers how much you can afford and how to improve your credit to help you qualify for competitive loan options.
You will learn how to find the right real estate agent for you. You'll also get tips on how to compare different types of homes so you can find a home that suits you, and understanding your needs vs. your wants.
When it's time to actually buy the home, you will learn how to compare different mortgage options, and what will be expected of you during the loan qualification process. Finally, you'll get an idea of how to find the loan option that works for you. This is just a little taste of everything you can pick up in home buyer education.
See What You Qualify For
Congratulations! Based on the information you have provided, you are eligible to continue your home loan process online with Rocket Mortgage.
If a sign-in page does not automatically pop up in a new tab, click here
An Unbeatable Value
As mentioned above, a home represents a substantial investment. This course gives you the tools and confidence you need to find the right home, qualify for the best terms and make a winning offer. It must be worth hundreds or even thousands of dollars, right?
This is where we come in: future homebuyers can normally take Keep by Framework™ home buyer education for $75. Rocket Mortgage® is excited to cover the cost of the program and offer Detroiters who qualify for the program for free.
If you're ready to get started, go ahead and sign up today! You can also check out more about Detroit Home Loan+.
Related Resources
Viewing 1 - 3 of 3